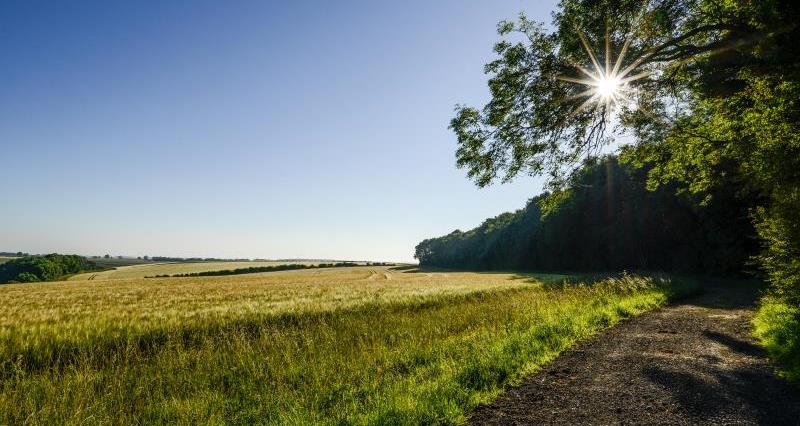 The extended spell of dry weather we have been experiencing is beginning to take its toll on parts of the country which has seen reduced rainfall.
Farmers are of course used to dealing with the challenges extreme weather can pose but this year has been unusual; from an extremely wet winter and spring, to an unprecedented spell of 40 days of sunshine and sustained high temperatures. It's another example of the extra pressures farmers are facing at this time.
Our dry weather toolbox will keep you up-to-date with the latest developments across affected areas and will be regularly updated.
Keep an eye on this page for up-to-date news and information during this period of dry, hot weather including:

Dry weather summit with the Cabinet Secretary
NFU Cymru wrote to the Cabinet Secretary for Energy, Planning and Rural Affairs, Lesley Griffiths recently, asking for an emergency dry weather summit. This was later convened on Wednesday 25th July, during the Royal Welsh Show. Find out what was discussed here.
The Welsh Government has released a statement following the summit, read our response here

Glastir Woodland Creation scheme
Over the last few years many farmers will have taken advantage of grant support for planting trees on their less productive land. The impact of this year's dry summer weather may have an impact on the establishment of young trees of up to 5 years old. Farmers will need to check their planting schemes for any drought related stress. While complete failures are rare under Glastir Woodland Creation scheme rules stocking levels do need to maintained. This means planning now to replace during next winter any young trees that are struggling to survive.
You can reduce risk by:
Keeping up with weeding activity as per the Glastir woodland creation plan – this usually means spraying at the appropriate time of year
Ensuring guards and canes remain correctly fitted
Reduce bracken around trees, where practical to do so, to prevent trees being pulled over in Autumn
For anyone who is concerned about the impact of dry weather, Coed Cymru are able to provide advice and guidance and can be contacted on 01686 650777, please leave a message, e-mail Z2FyZXRoQGNvZWQuY3ltcg==u or visit the website www.coed.cymru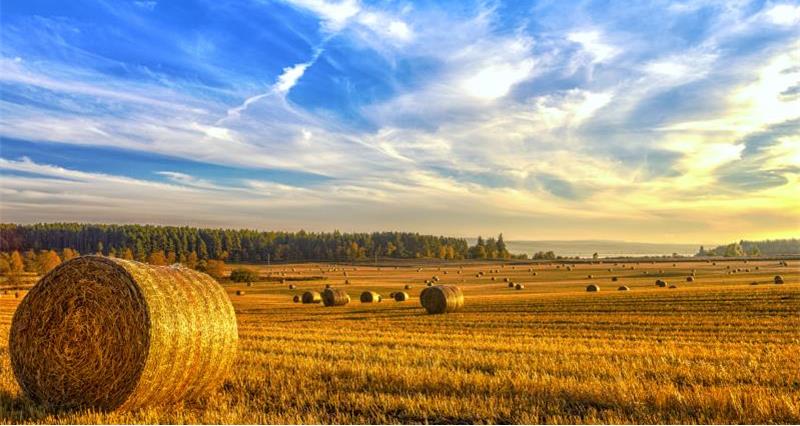 Visit this page for:
A list of ways you can avoid the dangers associated with working outdoors in strong sunshine and high temperatures
Recommendations from the Institution of Occupational Safety and Health
Useful links to health advice from the Farm Safety Partnership, the NHS, the HSE and other organisations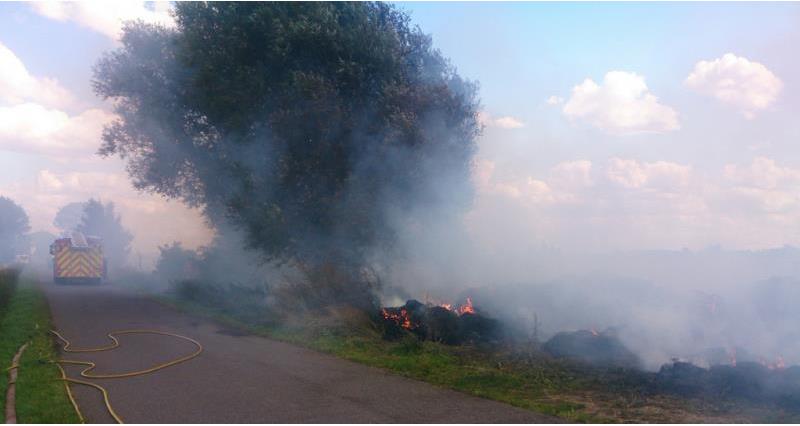 With the June 2018 heatwave predicted to last, there is an increased risk of wild fires.
There is always a risk of fire on farms but high temperatures, lack of rain and harvest make the risk greater. Click here for a reminder of the key things to be aware of, and what to do if a fire does break out.
NFU Cymru understands that a number of its members are concerned about being unable to deliver produce in line with their contracts - that's why the NFU's legal team has created a briefing which provides general guidance on some key contractual principles which may be relevant.
Many supply contracts contain clauses which seek to deal with situations where particular events occur which are outside the control of the parties. These are most commonly referred to as 'force majeure' clauses.
Click here to view the briefing (you will be asked to log in).