Aled has previously held a variety of positions across the industry, including holding the post of Chairman of milk recording company Cattle Information Services (CIS) for seven years and being a trustee of Holstein UK for eight years.
NFU Cymru Deputy President
Goldsland Farm is home to 200 milking cows, 150 sheep, 90 beef cattle and 120 acres of arable. Abi is a co-founder of Cows on Tour, an Open Farm Sunday host and a former NFU Cymru Wales Woman Farmer of the Year.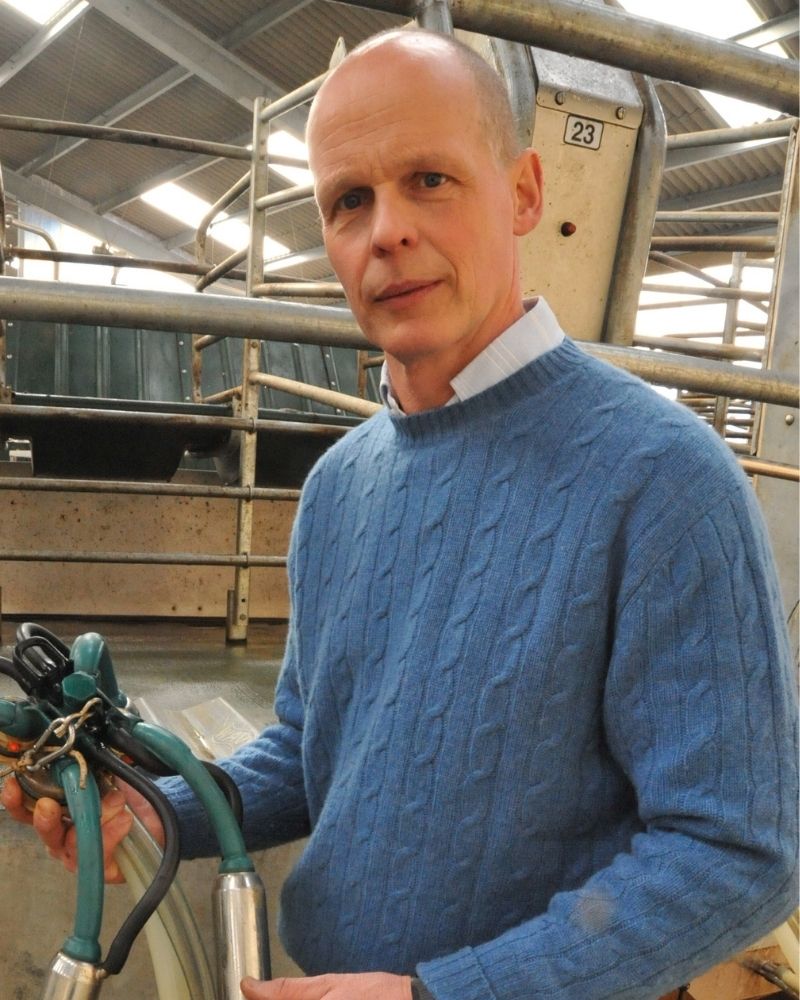 Jonathan Wilkinson
Dairy Board Chair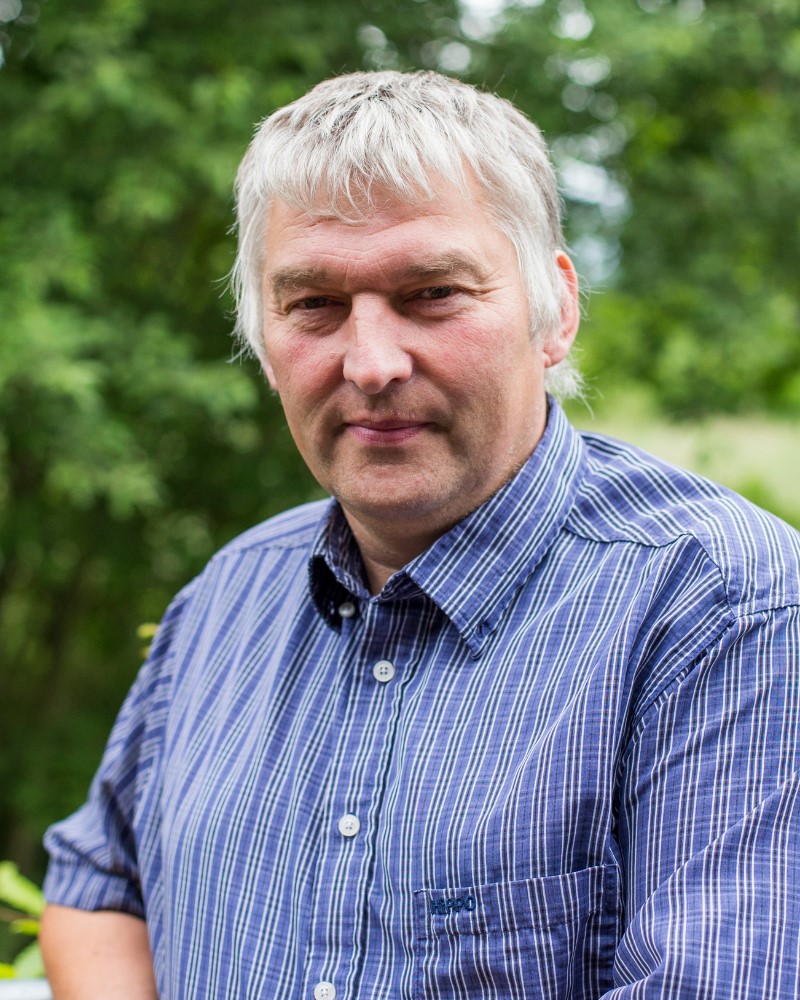 Hedd Pugh
Rural Affairs Board Chair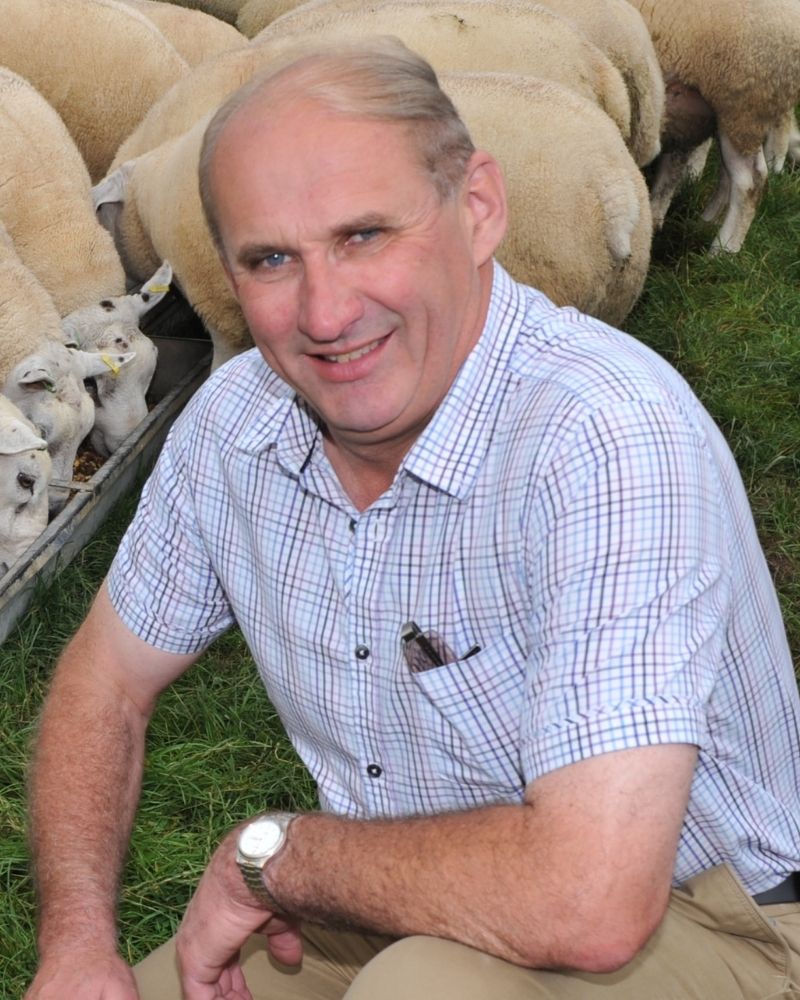 Rob Lewis
Livestock Board Chair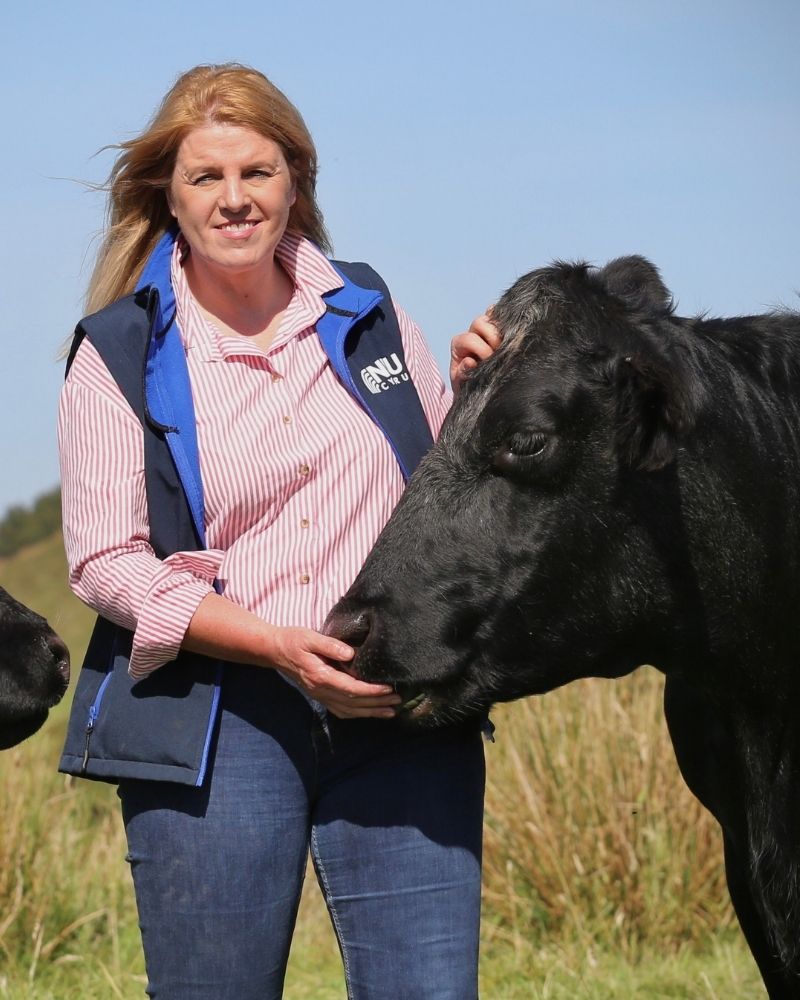 Kath Whitrow
Less Favoured Area (LFA) Board Chair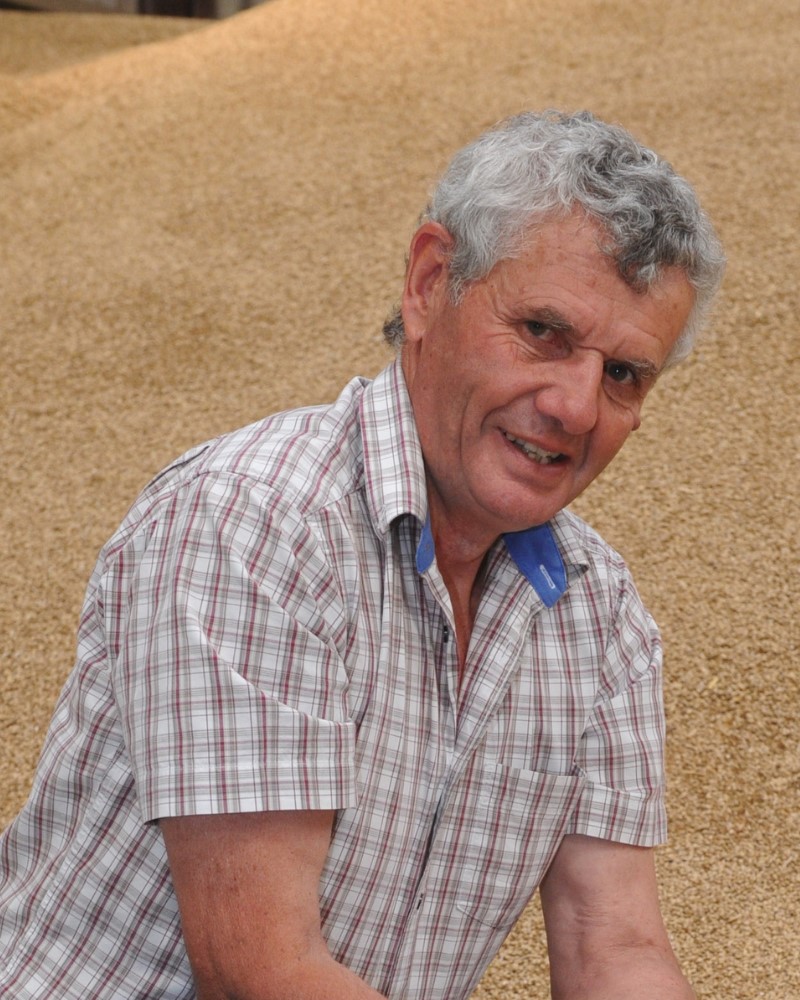 Andrew Davies
Crops and Horticulture Group Chair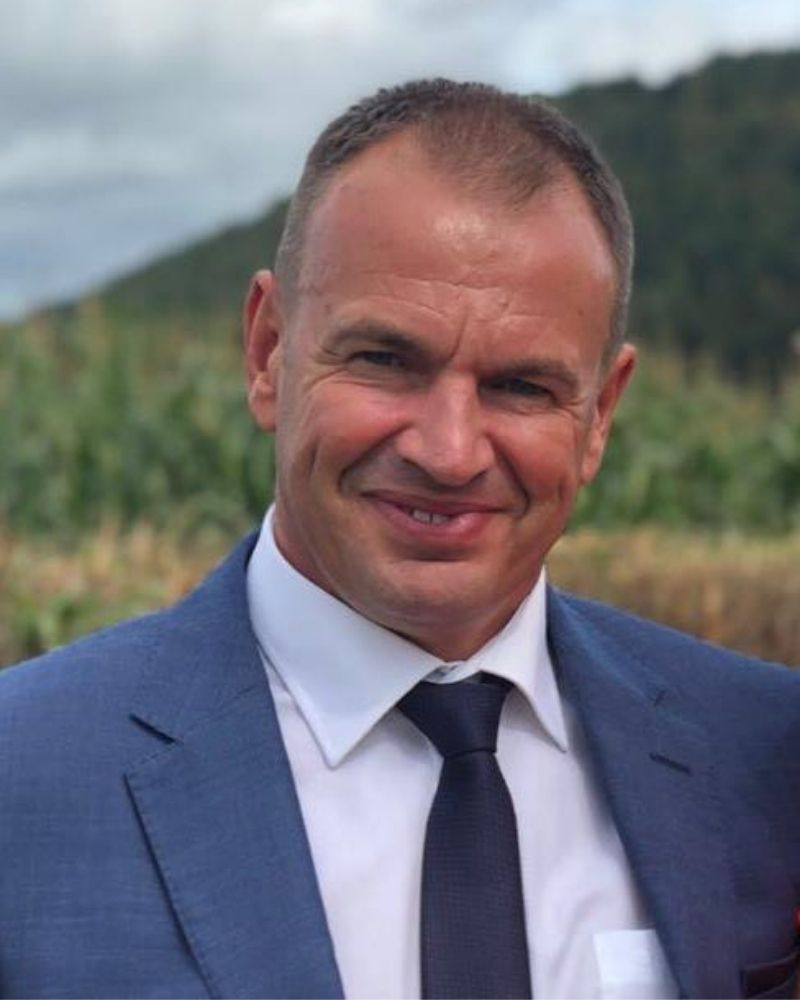 Richard Williams
Poultry Board Chair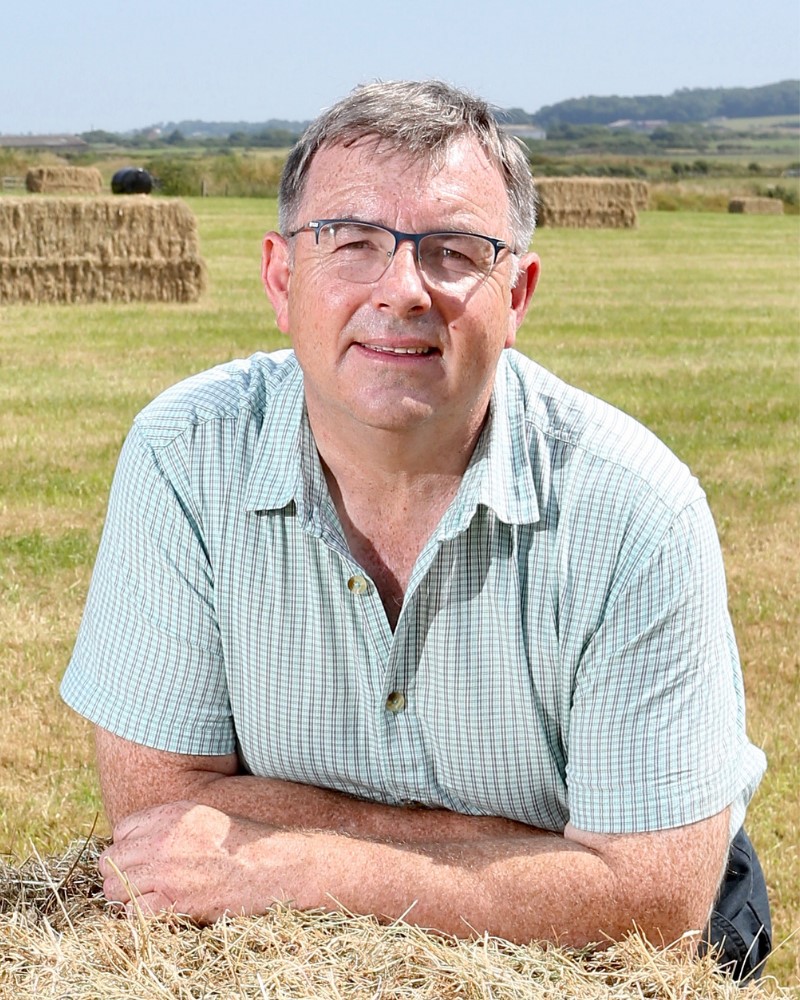 Elwyn Evans
Tenants representative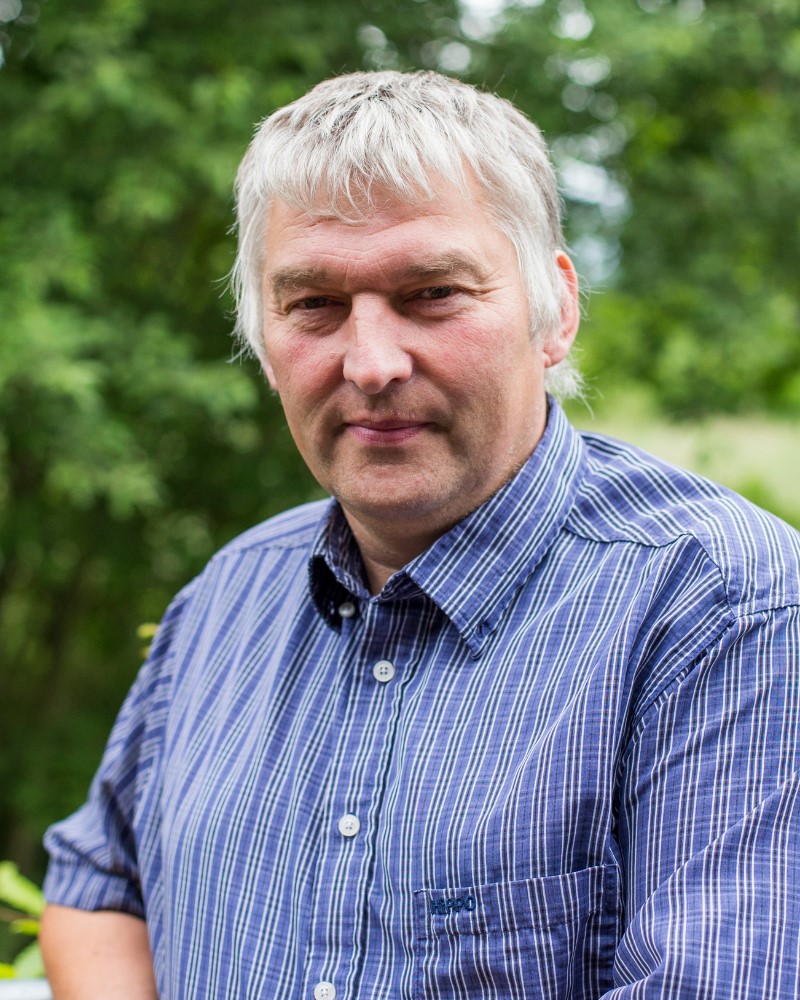 Hedd Pugh
Legal Assistance Scheme representative