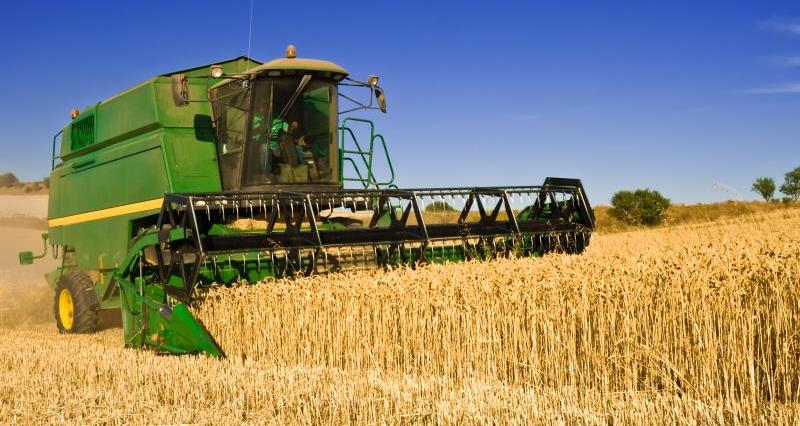 The NFU has launched its 2019 harvest survey in order to assess the impact of another year of volatility on arable members' crops.
Reliable production statistics are vital in demonstrating the land-efficient way in which the UK produces crops as well as the variations across the regions and soils – something that isn't really a factor for our competitors in continental climates.
As in previous years, the survey is available to complete online. If you participated last year, you'll receive an email directly from the NFU with a link to the 2019 survey.
Why is it important?
NFU chief combinable crops adviser Jack Watts said:
"Having timely insight into the size of the crop is increasingly important and the NFU Harvest Survey traditionally provides the first insight, well ahead of the official estimates. Without input from our members, we would be unable to underpin our key policy asks with evidence."
When do I need to take part?
The deadline for returning final results for England and Wales is Sunday 29 September but contributions from those with earlier harvested crops are welcome as soon as available, as we may use this to publish interim results. When all data is available it will be revised and incorporated with Scotland's crop survey for a UK harvest estimate.
What could I win?
Respondents to this year's survey will have a chance of winning a £50 Marks & Spencer gift card. All completed entries received by midnight on Sunday 29 September will be entered into the draw with the winner picked at random.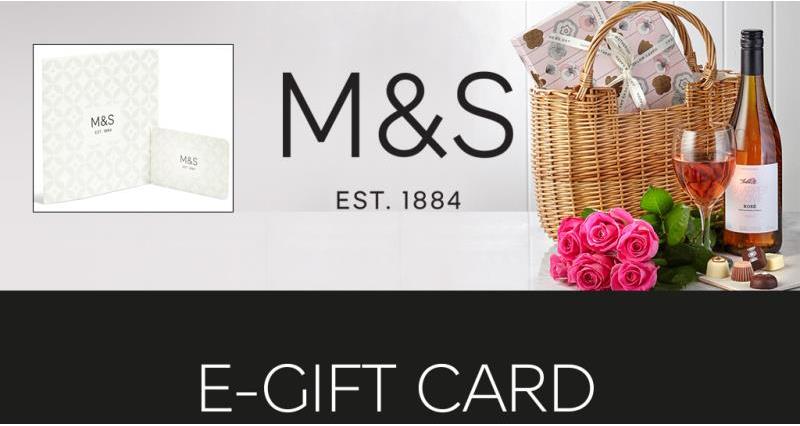 Any questions?
If you have any queries about the harvest survey, please contact Rajinder Pooni in the NFU's economics team on 024 7685 8514. If you would like to discuss any combinable crop issue, you can contact Jack Watts on 024 7685 8634.