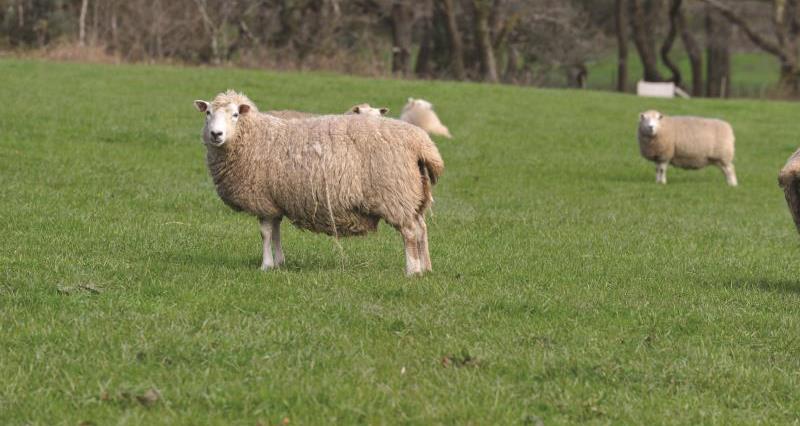 NFU Cymru has welcomed the announcement of a £5 million allocation to help eradicate sheep scab on farms in Wales.
The funding, announced by the Minister for Environment, Energy and Rural Affairs, Lesley Griffiths, yesterday [7 January], will be made available through the Rural Development Programme and will be delivered through an industry led project to tackle the disease.
NFU Cymru Livestock Board Chairman, Wyn Evans said: "Sheep scab is a very contagious disease in Wales. It costs the sheep industry, which comprises of 14,000 holdings in Wales, millions of pounds a year and has health and welfare issues for sheep, therefore it's been a key stream of work for us as a Union.
"NFU Cymru was part of an industry working group that presented a detailed report to Welsh Government and the Animal Health and Welfare Working Group, on a proposed strategy to control this disease. Therefore we are pleased to see Rural Development Programme funds being sensibly spent and made available to tackle this disease which, if successful, will further enhance high welfare in the sheep industry in Wales. It will also have significant economic benefits that a control programme can bring to both individual farms and the industry as a whole.
"We now hope that Welsh Government will task the Welsh Sheep Scab Industry Group, which put together the report, with taking forward the strategy through the Wales Rural Development Programme, so we can implement a strategy and sensible measures that every farmer can easily implement on their farm."