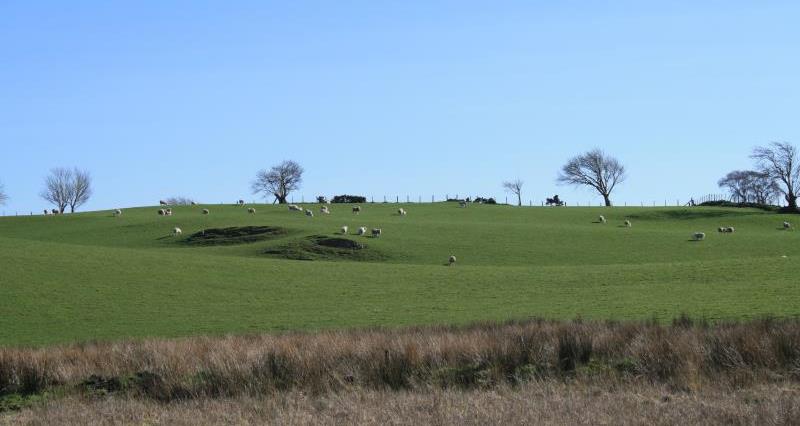 Immediate business concerns
Advice for employers
To support members with practical employment and health and safety related concerns around COVID 19, the NFU's team of in-house legal professionals have produced this Q&A article which they are keeping up to date. This go-to resource is a useful outline of an employer's responsibilities and obligations, with useful links to official guidance.
How is the government supporting businesses?
NFU Cymru Political Adviser, Huw Thomas, has put together a breifing for members with topics such as Self-Assesment (Income Tax), Valur Added Tax (VAT), Job Retention Scheme, Self-employment support scheme, Statutory Sick Pay reimbursement, MOT Testing, Coronavirus Business Interruption Loan scheme, Grant Scheme for small businesses, Welsh Governmetn Economic Resilience Fund and other support.
Annual Leave Entitlement
Updated guidance regarding annual leave entitlement can be viewed here.
NRW Strategic Review of Charges - updated 29th April 2020
NRW have provided an update on its Strategic Review of Charges due to implemented from April 2021. As a result of the uncertainties brought about by the COVID-19 pandemic, NRW have confirmed they are postponing the implementation date until April 2022.
NRW is also writing to operators of regulated activities stating that they expect conditions of permits and licences to continue to be met. NRW must be informed of any issues identified that are likely to result in non-compliance or increased environmental risk at the earliest opportunity. NRW has also provided guidance to operators in the event they are unable to pay fees relating to permits and licences as a result of COVID-19 impacts. Operators are advised to contact the NRW Transactional Finance Team who are there to assist with queries and offer an alternative payment option.
Covid-19: EU Agri-food support measures
On 22 April, following pressure from industry and a letter from the 27 EU Agricultural Ministers urging action, the EU Commission proposed a package of exceptional measures to support the agri-food sector following the outbreak of coronavirus.