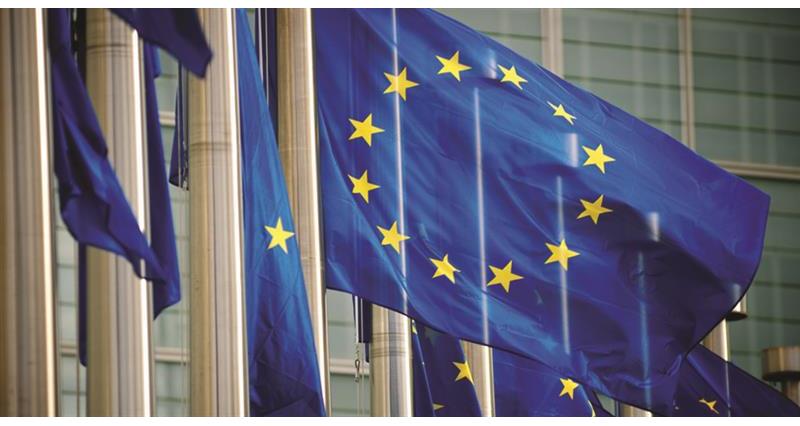 On 18th March 2019, Welsh Government launched a consultation seeking views on Environmental Principles and Governance in Wales post European Union Exit. This consultation sets out the gaps in principles and governance structures which arise as a result of the UK ceasing to be a member of the EU and seeks views on how these gaps can be addressed.
The consultation document can be accessed here.
Members can read the briefing prepared by NFU Cymru here
This consultation closed on the 9th June 2019 – Read NFU Cymru's response here.