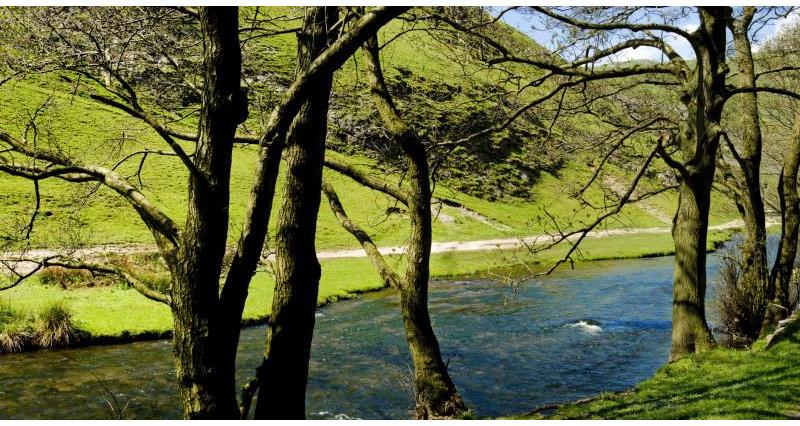 Planning for the third river basin planning cycle (2021-2027) began with the Working Together Consultation. The Working Together consultation set the direction for how NRW will work with others and individuals whose interests are likely to be affected by the updated plans. Its set out the steps, consultations and timetable for preparing the River Basin Management Plans (RBMPs).
RBMPs are produced for each of the River Basin Districts in Wales: Western Wales, Severn and the Dee. Two River Basin Districts – Severn and Dee fall across the border with England. NRW leads on the review and the update of the RBMP for the Dee River Basin. The Environment Agency leads on the review and update of the RBMP for the Severn River Basin.
The full consultation document can be accessed here.