Members are now able to complete an expression of interest for various Glastir schemes in Wales. The windows are open until 10 May 2019.
Glastir Small Grants (Pastures & Pollinators)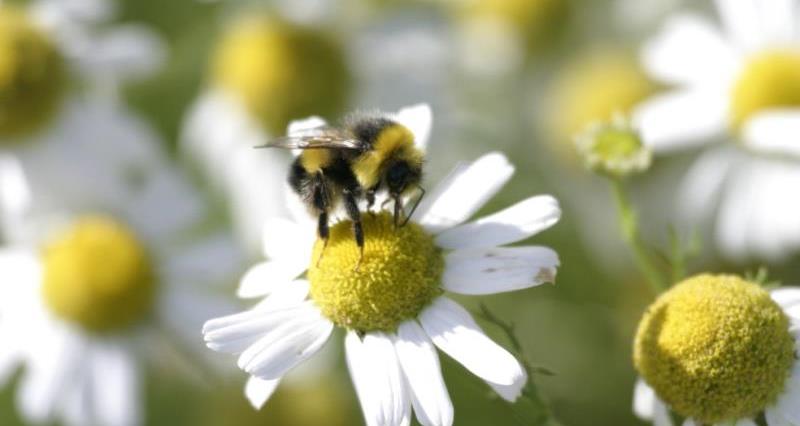 Glastir Small Grants is a programme of capital works available to farming businesses across Wales to carry out projects that will help to improve and maintain traditional landscape features, and provide habitat linkage for pollinating insects.
Capital Works items will be identified as 'Main' and 'Supportive' Work(s), which together form a 'Project'.
The Landscape and Pollinators Theme offers Capital Works that have been chosen for their broad and general environmental benefits and their ability to deliver the Welsh Government's ambitions to maintain traditional landscape features and provide habitat linkage for pollinating insects.
Glastir Small Grants Capital Works Technical Guidance Booklet Landscape and Pollinators.
Glastir Woodland Creation (GWC)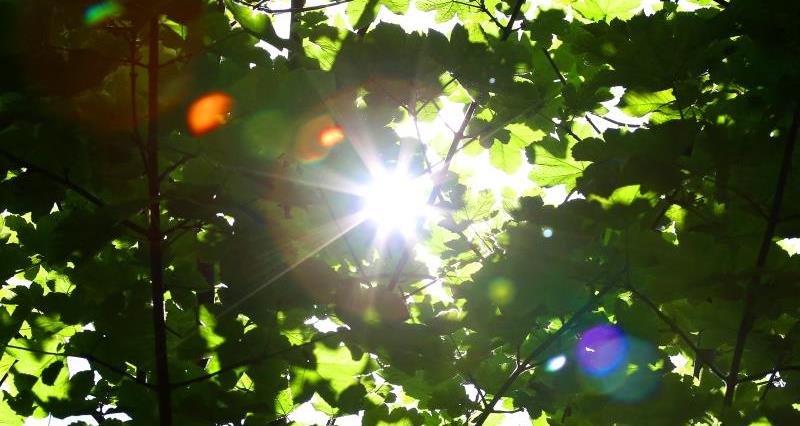 The Welsh Government is committed to planting more trees in Wales through GWC to deliver a wide range of benefits, to:
Provide shelter for livestock and buildings from severe weather
Control livestock movement by fencing out and planting inaccessible areas e.g. steep
dingles
Grow a sustainable supply of fuelwood and timber e.g. for construction and fencing
Establish habitats for wildlife
Reduce the risk of downstream flooding and siltation in watercourses
Screen out noise pollution e.g. from roads and railways
Glastir Woodland Creation Rules & Guidance
Glastir Woodland Restoration
Glastir Woodland Restoration is a 10 year commitment that has been designed to deliver the following environmental aims:
Contributing towards a reversal in the decline of Wales' native biodiversity.
Increase the naturalness of Planted Ancient Woodland in line with the Woodlands for Wales strategy.
Reducing Carbon and Green House Gas emissions.
Adapting to climate change and building greater resilience into farm and forest businesses.
Managing our water resources to improve water quality and reduce flood risks.
Contributing to economic sustainability of farms, forestry and the wider rural community.
Protecting the landscape and the historic environment while improving access.
Glastir Woodland Restoration Rules & Guidance
Important: You must ensure you complete the appropriate criteria and application form for this window, please check the Window dates on the form.
Further details on the application criteria can be obtained by reading the EOI Guidance and supporting scheme documentation.