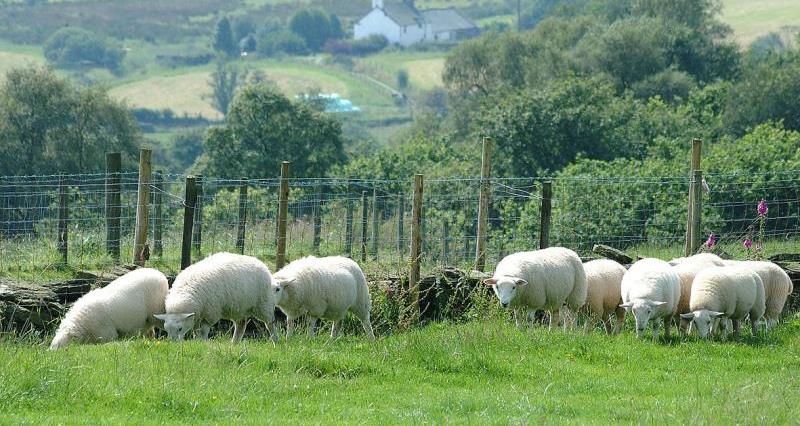 NFU Cymru is reminding farmers that the 2022 Annual Sheep and Goat Inventory forms must be returned by 1 February 2022.
Sheep and Goat keepers in Wales will need to list the numbers of sheep and goats they have on all their holding numbers on the 1 January 2022.
The form must be submitted either as a paper copy (you must request this from EIDCymru) or preferably electronically by Monday 1 February 2022 to EIDCymru in Aberystwyth.
Failure to return the form by this date will increase the risk of being inspected.
Who to call if you're having problems
If you are experiencing any problems please call EIDCymru on 01970 636 959.