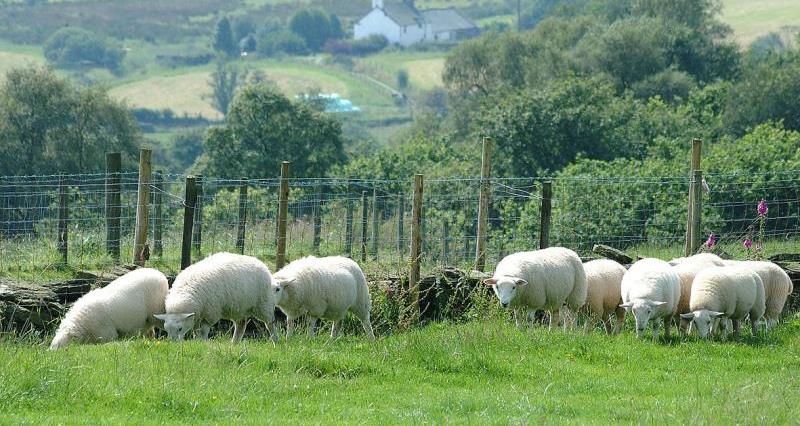 NFU Cymru is reminding farmers that the 2021 Annual Sheep and Goat Inventory forms must be returned by Monday 1 February 2021.
Sheep and Goat keepers in Wales will need to list the numbers of sheep and goats they have on all their holding numbers on the 1 January 2021.
The form must be submitted either as a paper copy (you must request this from EID Cymru) or preferably electronically by Monday 1 February 2021 to EID Cymru in Aberystwyth.
Failure to return the form by this date will increase the risk of being inspected.
See also...