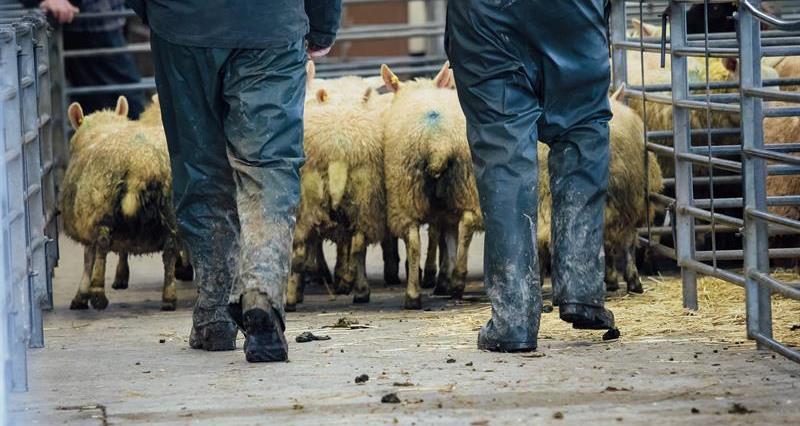 NFU Cymru is reminding farmers to follow Welsh Government guidelines when attending livestock markets to prevent the spread of Coronavirus.
Wyn Evans, NFU Cymru Livestock Board Chair said: "With many autumn sheep sales due to take place over the coming weeks and following the First Ministers announcement today that there has been a resurgence of Coronavirus, I am urging all farmers who are attending livestock marts and sales to rigorously follow government guidelines. Coronavirus has not gone away and so adhering to social distancing, hand hygiene, wearing a face covering and any other requests made by the marker operator will help prevent the spread of the disease even further.
"Markets play a vital role for our industry offering a transparent marketing service for farmers to buy and sell breeding and store stock. We do not want to see any interruption in this valuable service."
More information can be found on the Livestock Auctioneers Association guidelines here.