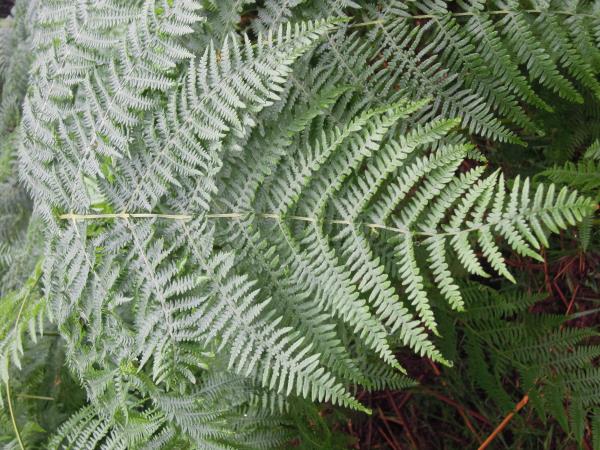 The Emergency Authorisation (EA) for the use of asulam for bracken control has been approved. The draft documents can be viewed below and these will be issued formally on 14th May 2018.
The draft versions of the approval letter, approval details and the Label are available to download.
More information about Bracken control can be found on the Bracken Control website.