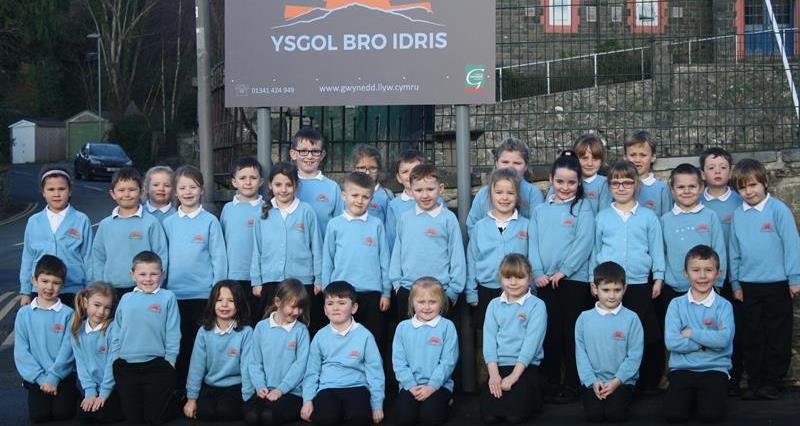 A North Wales primary school has been announced as one of the winners of the NFU's national STEM competition, Farmvention.
Dosbarth y Gleision – Ysgol Bro Idris were announced as one of nine primary schools to have won a range of incredible Farmvention prizes including a fully-funded farm visit and a chef to visit the school and help the children develop their ideas.
Pupils from the winning Dolgellau school will now be making plans to showcase their designs at an exhibition at the House of Commons during British Science Week, where the overall champion will be decided.
The Farmvention competition, launched in September, asked children at primary schools to submit entries that solved one of three farming-related issues using Science, Technology, Engineering and Maths:
• Design a tractor of the future
• Design an environment for a flock of 100 laying hens
• Design a new snack product from four British ingredients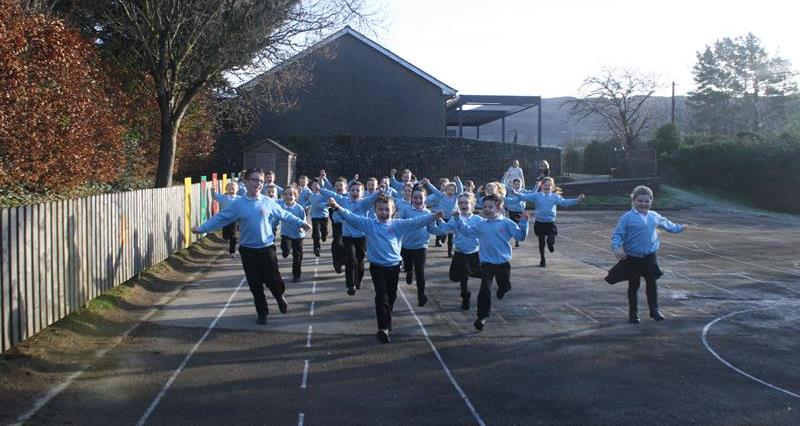 Pupils from Dosbarth y Gleision – Ysgol Bro came out on top of the 'A Great British Snack KS1' category of the competition for their work in designing and making a healthy smoothie drink made out of bananas, raspberries and milk. As part of their research, the pupils explored the nutritional benefits of milk and how using milk in their smoothie could help contribute to strong bones and teeth.
NFU Cymru President John Davies said: "This is the NFU's first national competition for primary schools and there has been an incredible amount of enthusiasm from both teachers and pupils.
"With more than a thousand schools entering their designs, the competition clearly demonstrates that food and farming has a place in education; not only to engage young children in STEM subjects, but to develop their understanding about rural life and where their food comes from.
"It was fantastic to see the passion and enthusiasm in the entry submitted by pupils Dosbarth y Gleision – Ysgol Bro Idris, all through the medium of the Welsh language. It is heartening to know that the next generation are taking such a keen interest in this exciting industry."
Mrs Teleri Mai Jones of Dosbarth y Gleision – Ysgol Bro Idris added: "Well what a surprise! It was a great start to the New Year in our classroom this morning when we had the email to say that we'd won the NFU Farmvention competition. Last term's theme was farming, so this project and the competition went perfectly with the work of the class. The children had lots of fun planning and making healthy smoothies and of course enjoyed the tasting too! The work also helped develop many important skills and literacy, numerical and digital competency as part of the practical work and cross-curricular activities.
"The children enjoyed learning about the importance of milk, researching recipes online and in books, collecting data on favoured fruits, measuring and weighing ingredients, preparing the smoothie and writing the recipes up. The children were over the moon to hear the news today and very happy with the awards. A farm visit will be a great experience for the town children as well as a day with a well-known chef.
"We are very pleased that Dosbarth y Gleision, Years 1 & 2, Dolgellau site have won this competition and it has put our new school name, Ysgol Bro Idris, on the map. Thank you very much NFU."