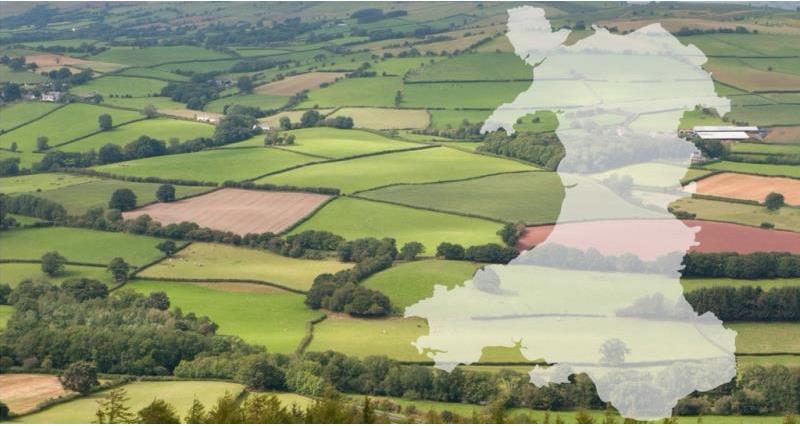 UK Government Agriculture Bill
NFU Cymru President John Davies said: "The launch of the Agriculture Bill today underlines UK Government's thinking around the future of farming within England and I have no doubt that our colleagues across the border will be hugely disappointed at the lack of focus and recognition within this important document of farmers as, first and foremost, food producers.
"Agricultural policy is a devolved subject in Wales and today's release of the Agriculture Bill provides powers for Welsh Government Ministers to follow their own reforms, which of course are the subject of the current 'Brexit and Our Land' consultation. As part of this consultation period the Union is currently undergoing an extensive membership engagement programme to seek feedback from Welsh farmers.
"The common theme is that food production must be at the heart of any future agricultural policy in Wales if these businesses are to prosper in the future and continue to provide jobs, growth and investment for all of Wales. We must also realise that Wales has an excellent environmental story to tell, but be under no illusion that it is farmers that maintain and enhance our environment alongside providing safe, quality, affordable food.
"NFU Cymru maintains that any future Welsh agricultural policy should contain volatility or stability measures, to sit alongside environmental and productivity measures, in order to support farmers' core role as food producers. Given that agriculture underpins the Welsh food and drink sector worth almost £7 billion a year to the Welsh economy and employing over 240,000 people, we need future policy that supports this important sector and allows it to prosper post-Brexit."