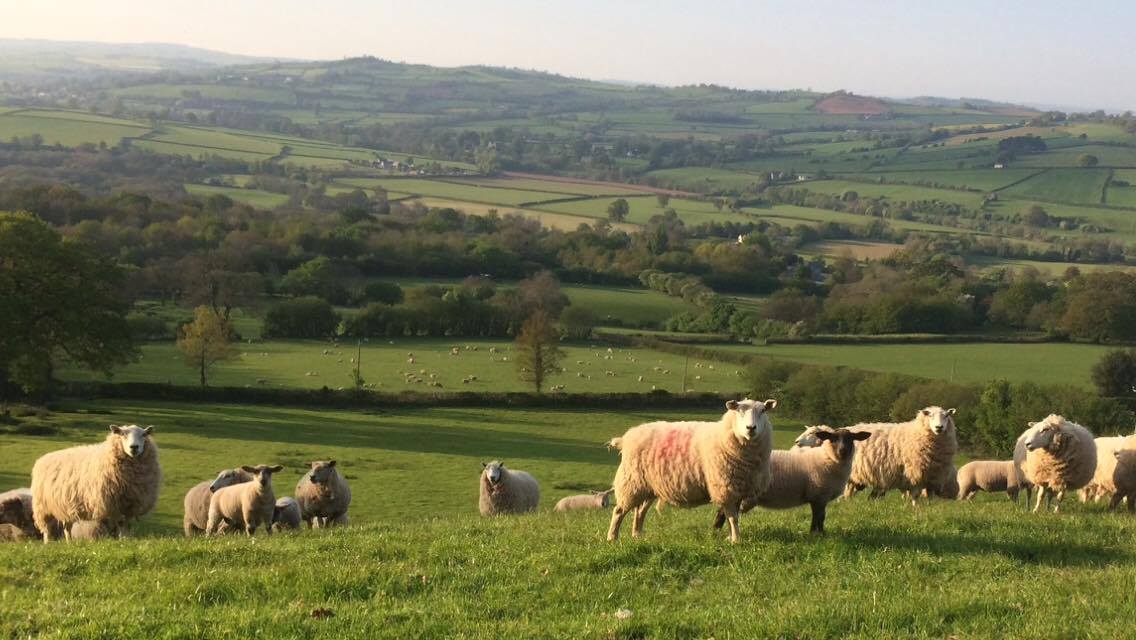 NFU Cymru has today welcomed the Welsh Government's statement on the future of agriculture and land management in Wales, in a statement which built on the core policy proposals announced at the NFU Cymru session at the NFU Conference in Birmingham last month.
Commenting on the statement, NFU Cymru President Mr John Davies said "In a comparatively short period of time, Wales will for the first time in almost half a century be outside the Common Agricultural Policy. This inevitably means some very significant changes for the whole of our sector, and we are now on the cusp of a unique opportunity to shape our own domestic agricultural policy.
Today's statement from the Cabinet Secretary lays the foundations for securing a bright future for this industry through a policy that supports our primary role as food producers whilst also caring for and enhancing our environment and landscapes.
"Inside or outside of the CAP, I have no doubt that the public will still expect to be able to buy the safe, high quality food that we produce in just the same way as they have always done, and to see the Welsh landscape managed and cared for by farmers, for generations to come. It is important that Brexit does not undermine our capacity to do either of these things.
"There is no tension in my mind between producing the food that we all need, whilst caring for our landscape in the way that everyone wants. I am pleased that today's statement acknowledges the importance of keeping land managers on the land, and the importance of food production, which underpins our expanding food and drink sector.
" Farmers actively manage over 80% of the land area of Wales and their activities producing food and caring for that land is also the key driver behind thriving rural communities, economically, culturally and socially. This has been recognised by the Cabinet Secretary and future policy must be targeted at the active farmer so that our rural communities continue to prosper.
"As I said previously, there is change ahead, and some of this is likely to mean that there is also some considerable upheaval ahead. I therefore welcome the fact that the Cabinet Secretary has spoken of the need for a well-planned, multi-year transition. Farming is a long term business, and many of the animals being born this spring will come into the productive stage of their lives in a UK that is outside of the EU. We therefore need a planned and gradual transition determined very much by the progress made on securing frictionless access to our key export markets.
"NFU Cymru looks forward to participating in the round of stakeholder engagement taking place over the next few months looking at how we develop these policies."
Concluding Mr Davies said: "As President of NFU Cymru I want Welsh farmers to be in a position where they are supported and equipped to face the challenge and take advantage of the opportunities that lie ahead. This is a vibrant, dynamic industry and I want to make sure it continues to progress; I want to ensure that future generations of Welsh farmers are able to prosper from the way we handle the challenge that Brexit presents.
"We face a period of unprecedented change, but never has the opportunity been greater for us all to work in collaboration to secure a positive future for Welsh agriculture, and indeed, Wales as a whole."