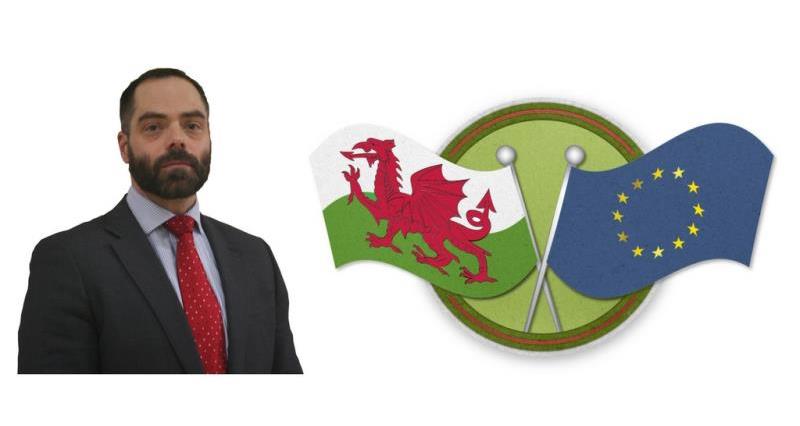 NFU Cymru members in Brecon & Radnor will hear from the Union's Political Adviser Huw Thomas at the next county meeting.
At the meeting, starting at 7.30pm on Tuesday 23rd April to be held at the NFU Cymru Office, Royal Welsh Showground, Llanelwedd, Huw Thomas will provide members with an update on the latest Brexit and political developments. He will provide members with an update on what we can possibly expect over the coming months.
There will also be a short run down of the completion of the Single Application Form.
Robert Lewis, NFU Cymru Brecon & Radnor County Chairman, said: "I'd like to invite you all to come along to this meeting. I am grateful to Huw Thomas for agreeing to come along and speak to us about the ever-changing world of politics. It will also be a good opportunity to have a short run down of the SAF application, for those of you who haven't yet completed the process.
"The meeting is open to all NFU Cymru members so please come along, bring your friends and neighbours, and I look forward to seeing you all there."