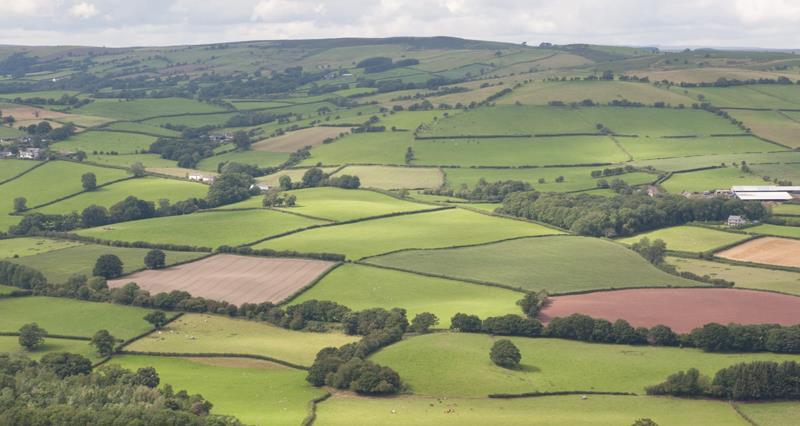 A warm invitation is extended to NFU Cymru members who wish to attend an NFU Cymru Brecon & Radnor county trip to the IAE factory at its headquarters in Staffordshire.
The trip will take place on Monday 1st July. Established in 1969, IAE is still an independent family owned organisation. IAE are the United Kingdom's leading manufacturer of livestock handling equipment operating from a 37 acre purpose-built, environmentally conscious site in Stoke-on-Trent, Staffordshire.
During the trip, members will be given a tour around the site which will take around two hours. The tours will begin at 12pm.
The price of the trip, which includes transport, the tour and a buffet lunch, is £25 per person and there are limited places available. These will be booked on a first come, first served basis.
Robert Lewis, NFU Cymru Brecon & Radnor County Chairman said: "This is a great opportunity for members to take part in a tour a round a site where I'm sure many of us buy products from. It will be a chance to see what goes on behind the scenes, as well as spending the day off the farm with other NFU Cymru members."
Bus pick up times and places will be confirmed in due course but anyone wishing to sign up for the trip and for more information, contact Stella Owen at the NFU Cymru office on 01982 554200.