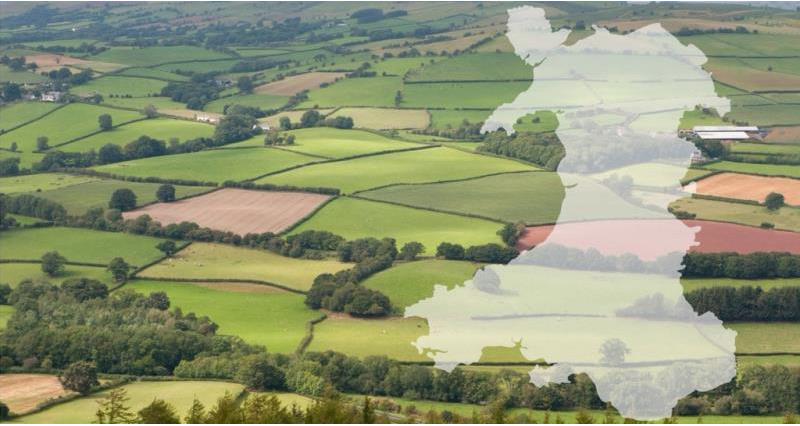 Farmers in Wales are facing unprecedented concerns and issues as a result of COVID-19. We are faced with an evolving situation with new issues and concerns emerging daily.
The NFU Cymru Policy Team have created a briefing that sets out the key headline issues and the NFU Cymru response arranged around the following themes:
Business continuity
Farming operations
Supply chain
This Briefing will be regularly updated and for further information you are referred to the NFU Cymru Coronavirus Hub. Moving forward, please do keep in touch as new concerns arise so we can continue to support our members by lobbying at all levels of government.