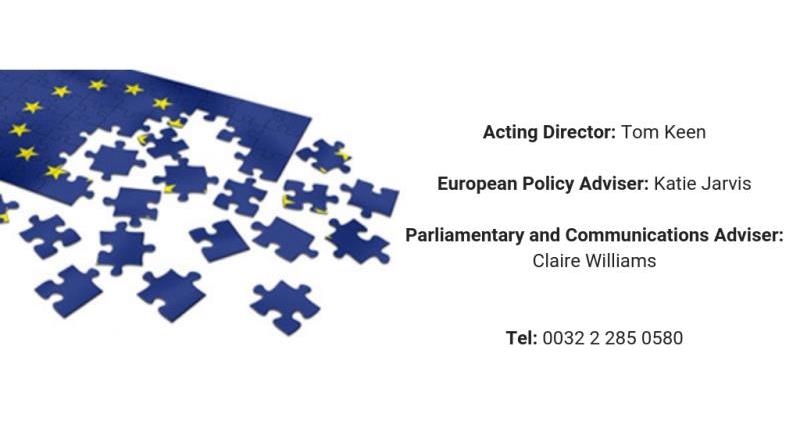 The NFU performs a crucial role in Brussels, advising and lobbying the EU Commission and European MPs on the issues which matter most to farmers.
The NFU's office in Brussels (the British Agriculture Bureau or BAB) was set up in 1972 to represent the NFU. The main purpose of the office is to gather information and intelligence and to assist the NFU in lobbying the institutions of the European Union, since most laws affecting UK farmers are decided in Brussels, not Westminster.
BAB represents NFU Cymru, the NFU, NFU Scotland, Ulster Farmers Union and the National Pig Association.