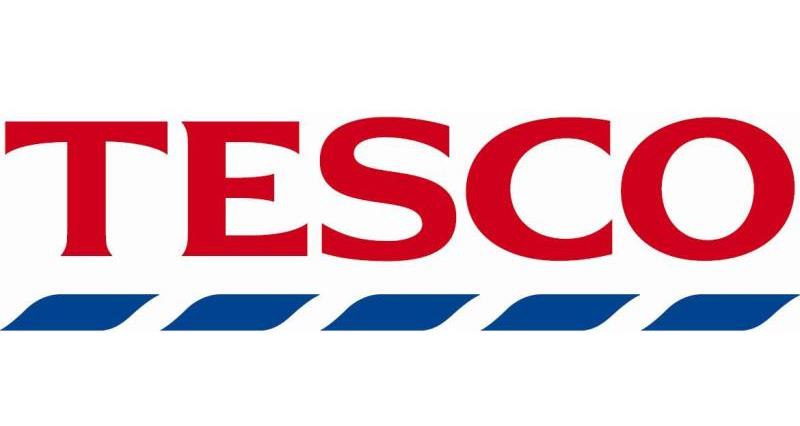 On October 3rd 2018, Tesco published their second quarter results from the financial year. Group sales were up 12.8% of £28.3Bn and profits up 47.6%.
Tesco are over half-way through the re-launch of 10,000 own brand products, initially focused on fresh food and expect the programme to be largely completed by the end of February. More than half of customers have now bought at least one product from the eight new 'Exclusively at Tesco' brands, including 'Eastman's Deli', 'Hearty Food Co.' and 'Ms Molly's'. They have invested in lowering the prices of the ranges.
Tesco are continuing to refine the range of general merchandise, focusing on sustainable categories that complement the grocery shop and deliver a simpler, more profitable business. As a result, Tesco have reduced the number of products by a further 15% since the start of the year.
Creating value for Tesco key stakeholders
For customers,
Have an increasing positive brand perception and relaunching different brands which will be exclusive to Tesco
Tesco has launched 'Jack's', a new brand and store format
For supplier partners,
Retailer with most improved supplier relationships for third successive year in June 2018 GCA survey
Suppliers now accessing faster UK sales growth; joint Tesco Booker terms agreed with top 60 suppliers
Established tenth Sustainable Farming Group, with 1,600 beef farmers in the UK now benefiting from 12 month contracts that guarantee above-market prices
Worked alongside 358 of existing suppliers to create new 'Jack's' brand with 1,800 products
Full financial results can be found here