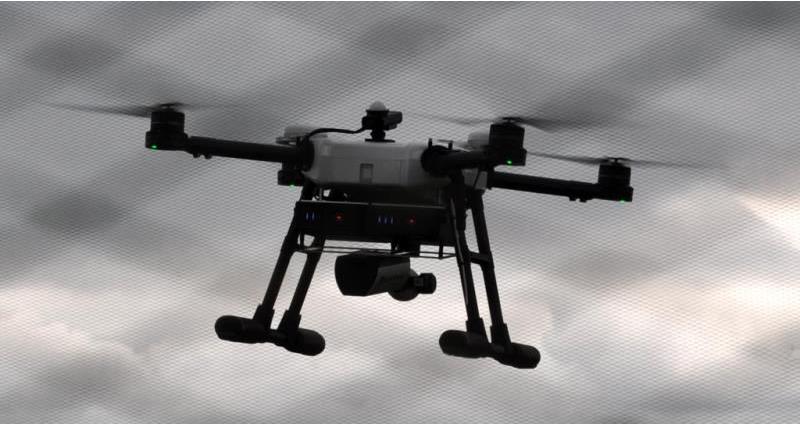 The Department of Transport, the Home Office, and the Department for Business, Energy & Industrial Strategy is consulting on proposed policies for drone use and enforcement. The consultation builds on the legislation made by the Benefits of drones to the UK economy and The Air Navigation (Amendment) Order 2018. An impact assessment of the Drones and Other Unmanned Aircraft Bill is available.
This consultation covers:
Next steps following the amendments made to the Air Navigation Order 2016 by the Air Navigation (Amendment) Order 2018:
The proposed age limit for small drone operators.
Whether the airport restriction coming into force on 30 July 2018 is sufficient, and if not, what kind of further extension should be considered.
The possible content of a draft Drones Bill:
The proposed use of a flight information and notification system (FINS) or systems (FINSs) prior to and/or whilst flying certain types of drone or for certain types of users, and how this could or should be regulated;
Police powers relating to drones and fixed penalty notices.
Looking further forward:
How counter-drone technology could be used as a means of addressing the potential threat malicious misuse of drones can pose; and
The estimated growth in numbers of commercial drones in the UK over future years.
There is a mention of farming in the introduction ("Farmers use them to inspect crop growth, and maximise their output") and a further mention in the section on "Delivering the Government's industrial strategy with drones":
1.13 …it is predicted that overall global agricultural consumption will increase by 69% from 2010 to 2050. The use of drone monitoring and autonomous machinery can significantly improve crop management and increase harvests in order to meet this rising demand.
The consultation deadline is 17 September. The NFU will respond on behalf of members focussing on the questions around whether the police require new powers in relation to the misuse of drones & the regulation of counter drone technology, including "for the purpose of preventing damage to property".