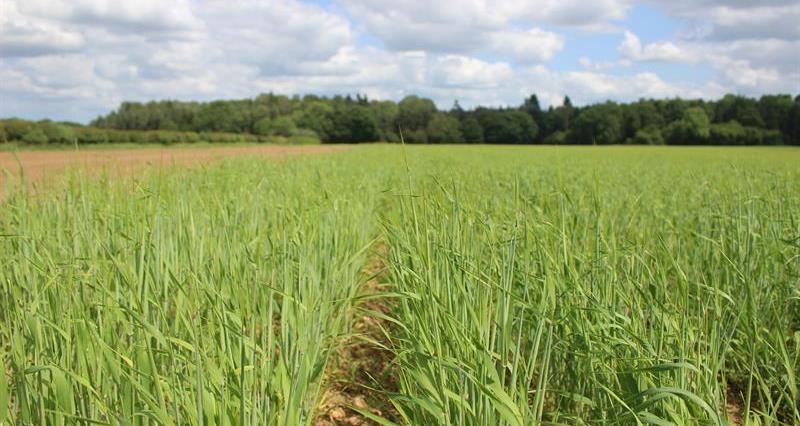 Natural Resources Wales (NRW) issue general licences to allow certain actions to be carried out without the need to apply for a specific licence. Each general licence is issued for a particular purpose and some are limited to certain species only.
If you plan to act under a general licence, you must be satisfied that you are acting within the provisions of that general licence and therefore the law. It is your responsibility to read the licence conditions to ensure that your situation is covered and to comply with the conditions.
October 2019 review of general licences
On 7th October 2019 four general licences were revoked and new versions issued (GL001, GL002, GL004 and GL016). These cover 16 wild bird species and specified purposes that NRW consider appropriate following a review of available information.