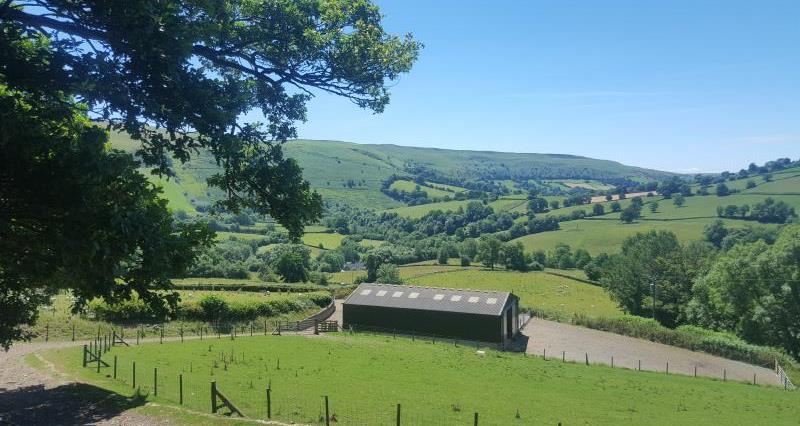 NFU Cymru has today said that the impact of a no-deal Brexit scenario on Welsh farming would be devastating, following the publication of a number of further technical notices by the UK Government.
The notices suggest that it could take a minimum of six months for the UK to be approved by the EU as an exporter and in that time the EU would not accept animals and animal products from the UK.
NFU Cymru Livestock Board Chairman Wyn Evans said: "With around a third of our lambs each year making their way onto EU markets the thought that the next crop of lambs born on our farms could be excluded from these markets keeps me awake at night.
"Seeing Government documents published that sets out the possibility that our markets could be completely shut off from next March must act as a wake-up call to everyone involved in these negotiations and I would urge those advocating a hard Brexit to think again given the consequences of a no-deal scenario on not only farming families across Wales but the rural communities that rely on their success.
"Whilst we understand that contingency planning for every scenario must be undertaken we have to ensure that the plans in these notices never come to fruition, the consequences for Welsh farming, our supply chains and the communities that rely on food and farming businesses would be utterly devastating.
"The Welsh food and drink industry, underpinned by the supply of top quality food from Welsh farms, is one of the recent success stories of the Welsh economy with the ambitious 30% growth target within the 2014-2020 industry action plan on the cusp of being met. This success is however heavily dependent on free and frictionless trade with the EU, the home for around three quarters of our food and drink exports, and a key destination for many of our iconic food products, most notably PGI Welsh Lamb. Wales cannot afford to be excluded from these markets for any length of time and all efforts must now be made to secure a deal that provides certainty on our long term relationship with the EU and ensures that we do not face a cliff-edge Brexit.