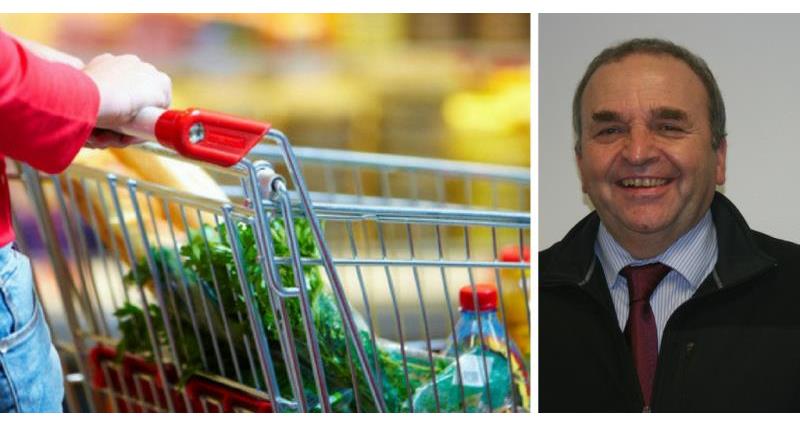 Livestock
The livestock board members reiterated the need for retailers to support Welsh and British lamb when the UK leaves Europe. Research and development in the lamb category was discussed, stressing the need to promote lamb as being healthy and able to be prepared and cooked more conveniently. There is a general concern that sales of lamb are in decline and retailers are keen to hear how we can work together to develop the lamb category to satisfy their customers' requirements. Over the last 12 months, McDonalds have significantly increased the volume of British beef that they are buying. Marks and Spencer remain committed to supporting British and Welsh lamb for 40 weeks. The retailers understood and are aware of the challenges that beef producers face regarding forage availability and price, they are keen to understand the input cost farmers face after a challenging year. Tesco updated the team on their sourcing of beef and sheep meat and have further ambitions to grow the number of cost of production lamb contracts they have directly with producers. If this is something you would be interested in please contact NFU Cymru for more information.
Visit the NFU Cymru livestock page here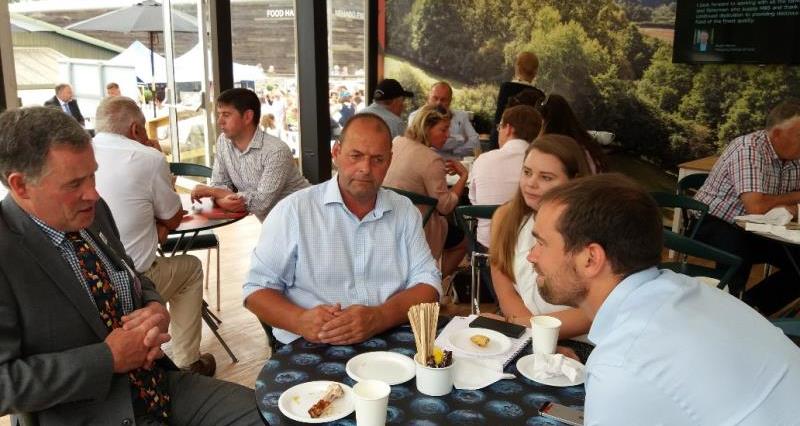 Dairy
Co-op stated that sales are up, after the hot weather and World Cup. Dairy performance is good, due to their convenient location which is popular as a top up shop and particularly flavoured milk forecast sales have been up. Co-op are setting up a new benchmarking system for their milk suppliers, which will include key pillars for what Co-op members require; high welfare, environmental credentials and reducing antibiotic usage. A key ask to Co-op was to bring in a cheese model into their supply base. Co-op are looking into how his could be implemented into the business. M&S are looking to be more relevant to customers and as a result are restructuring business. There will be less promotions, reduced range of food and smaller pack sizes. We will continue to speak with M&S about bringing supply of yogurt into the M&S milk pool. Dairy contracts were an area focused on in both retailer meetings. We spoke about what needs to be included in mandatory contracts. Further meetings will be set up with Co-op and Marks and Spencer to go through the specific details of these contracts.
Visit the NFU Cymru Dairy page here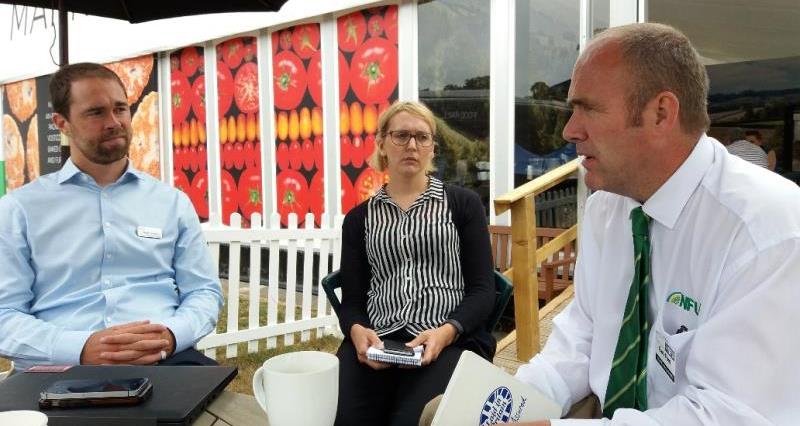 Poultry
The poultry board members focused on gaining support for brown meat, such as bone out thighs, which has been incredibly successful for Waitrose. White eggs are now being sourced and introduced into the Waitrose essentials range. McDonalds are looking to triple the volume of British chicken meat by 2020, however no figures of overall sourcing have been released. NFU will be continuing to meet with McDonalds to further improve their sourcing of British Poultry meat. Marks and Spencer have recently won the Good Chicken Award committing to sourcing poultry from lower stocked farms, supplying birds with enrichment as well as having varieties which are slower growing. This commitment is across all poultry product ranges by 2026.
Visit the NFU Cymru Poultry page here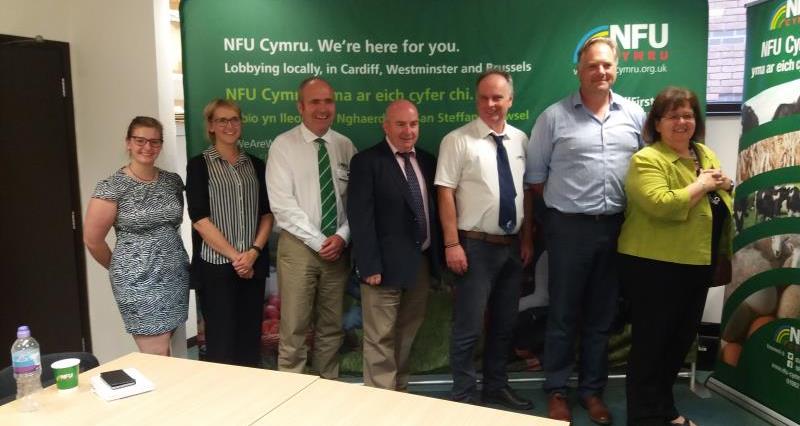 General
Co-op's support of 100% British is positive and this will expand to frozen protein this year. This is starting to resonate with customers. We were particularly pleased to hear that in Welsh stores sales of Welsh lamb have increased by 20% as a result of the switch, this is alongside a 42% increase in sales of locally produced food, with over 500 Welsh made products now on sale in Welsh stores, which is great news.
Over the coming months we will continue engaging with these retailers.