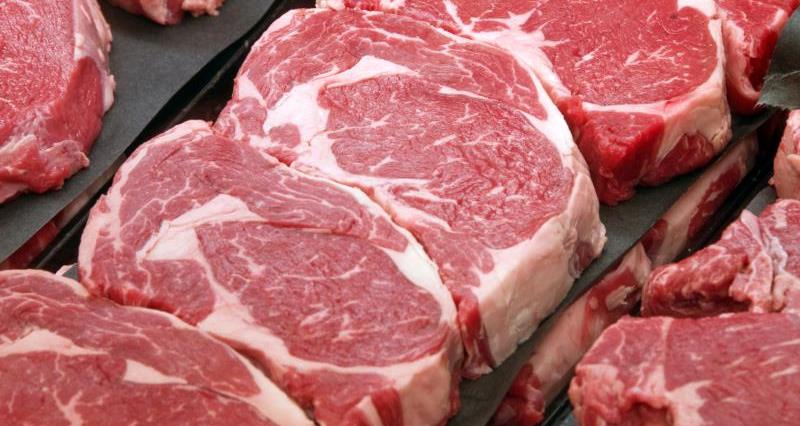 Sales of steak in Co-op stores across Wales have reached record new highs over the past three weeks, with figures to 11 May showing a 60 per cent increase on the same period last year.
The sizzling sales come as the retailer has increased its beef volumes by over 40 per cent in a bid to help Welsh and British farmers sell surplus cuts which would have previously been destined for use in pubs, bars and restaurants.
By increasing the amount of steak available to buy across its 160 Welsh stores, the Co-op is also aiming to help farmers address the industry issue of 'carcass imbalance' whereby demand for one cut of meat is far greater than any other. This has been caused by a surge in demand for mince as consumers have taken to batch preparing during lockdown causing a surplus of joints and steaks.
Caroline Mason, Co-op's head of agriculture, said: "Whilst levels of home cooking have never been higher we have to recognise that for our farmers, a temporary pause on the food service sector has had dramatic knock on effects. Where consumers have been preparing mince-based meals, causing a surplus of the more premium cuts, we've decided to really beef up the amount of steaks going into store to remind customers that they can enjoy these at home too. We're delighted to see such record sales across Wales and hope that this provides a further boost to all farmers who are working tireless to help feed the nation."
Wyn Evans, Chairman of NFU Cymru's Livestock Board, said: "The Co-op has been a long-standing supporter of Welsh and British beef farmers and we welcome the efforts that the retailer is making to address the carcase imbalance issue that our industry currently faces – measures that we hope will, at the very least, bring some stabilisation in prices at a very difficult time."
The Co-op – which only sells 100% British fresh and frozen own-brand meat and works with 85 beef farmers across Wales – will be putting in place a number of price promotions over the next six weeks to promote meat sales and help maintain continuity for the agricultural industry.