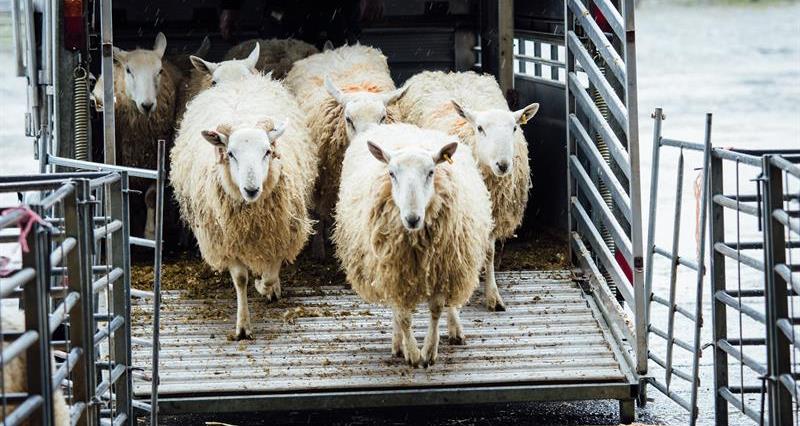 Welsh Government have launched this year's new-style flock record book.
You can download a copy of the book here. Sheep keepers may still continue to use the old one if they wish.
If you would like a hard copy of the record book please contacy Welsh Government via email at Y29udGFjdEBlaWRjeW1ydS5vcmc= or ring 01970 636759.