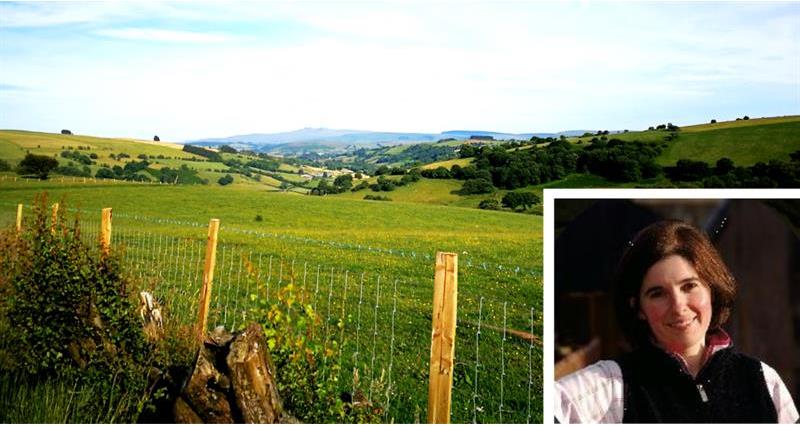 NFU Cymru National Environment and Land Use Adviser, Rachel Lewis-Davies writes:
Welsh Government recently launched its consultation on the Clean Air Plan for Wales. This consultation seeks views on Welsh Government's proposed approach to reducing air pollution in Wales and includes proposed actions to support improvements in public health and the natural environment.

This will be the first Clean Air Plan for Wales. There is also the prospect of a Clean Air Act for Wales. Arranged around key themes with associated actions, the timescales for delivery of actions are framed in this Assembly term, the next Assembly term (2021-2026) and beyond.
In Wales, Welsh Government estimates that between 1,000 and 1,400 deaths per year are attributed to human-made air pollution. Sources of outdoor air pollution include transport, industry, agriculture and emissions from homes and businesses. Welsh Government identify the interventions which have the greatest impact on reducing harm to people's health are those which reduce air pollution at source.

The most serious air pollutants in terms of harm to human health are particulate matter (PM), nitrogen oxides including Nitrogen Dioxide and ground level ozone. In terms of damage to ecosystems, the most serious air pollutants are ground level ozone, ammonia and nitrogen oxides.

Welsh Government identifies ammonia is the predominant air pollutant from agricultural activity, with agriculture accounting for 82% of ammonia emissions in Wales. The main focus for agriculture within the proposed plan is, therefore on reducing ammonia emissions. The main source of emissions comes from the management of manure; from housing, storage and application to land.
See also...