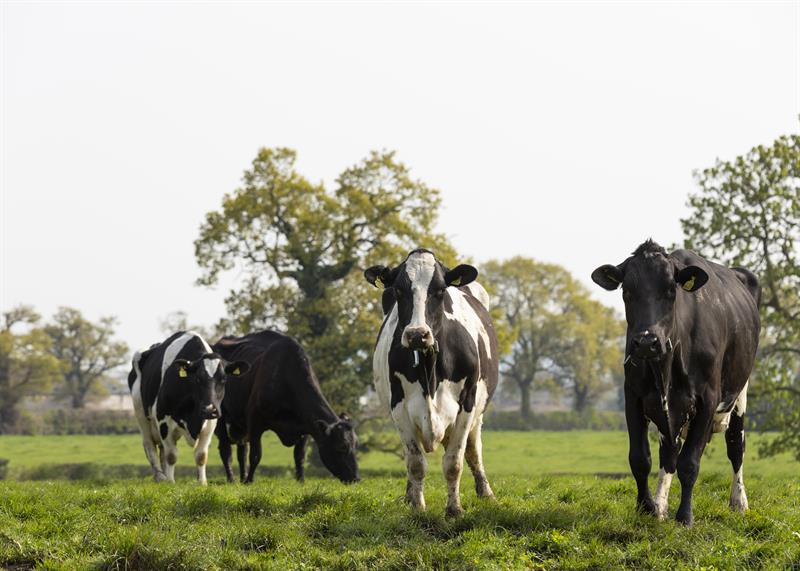 Following the devastating news that Tomlinson's Dairies Limited in North Wales had gone in to administration, NFU Cymru has been working tirelessly to help affected farmers find a way through the process.
NFU Cymru received reports over the weekend that Tomlinson's in Wrexham had told its suppliers to find alternative processors for their milk. We believe there are around 70 producers affected, many are part of retailer aligned dairy groups.
NFU Cymru Policy Adviser, Dafydd Jarrett said: "After the initial news broke it was clear the priority was finding an immediate home for the milk, which luckily we believe has been sorted for all of those impacted. We are grateful for the quick response from processors, retailers and hauliers to help sort this at such short notice.
"NFU Cymru is working tirelessly to support its members affected by this issue. We have put together a briefing for NFU members which is available on our website or from our CallFirst team. We will keep that briefing updated as new information becomes available. We have also set up a dedicated fund through our Legal Assistance Scheme which affected Tomlinson's suppliers can access to get some free initial legal advice from one of our NFU legal panel firms.

We have also already arranged a meeting so we can talk through the process face to face with those farmers affected.
"We are urgently asking any affected members to contact us and register their concerns, so that we can assist them however possible. It is vitally important that this process is handled carefully so that we can try and help members through this extremely difficult time. Any affected members should call NFU CallFirst on 0370 845 8458 to register their case with us."