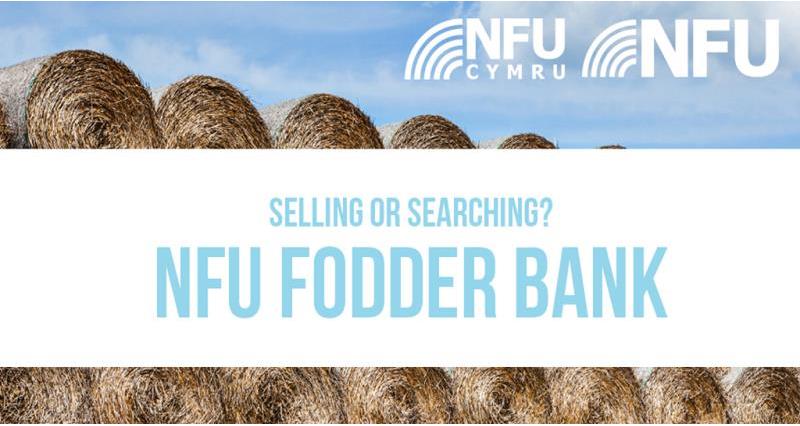 The NFU Fodder Bank is a free service that helps our members find cattle feed and animal bedding for their farms - or lets them sell any surplus.
You can either appeal for stocks, or list what you have to sell.
Why is it so useful?
Avoid paying for advertising in publications
Flexibility on delivery and collections.
How do I use the Fodder Bank?
View our listings below to see what's for sale and wanted. Posts are removed after one month on the page.
How do I add a listing for Wanted or Available?
Complete the form below and we'll post your details on this page.
Forage Aid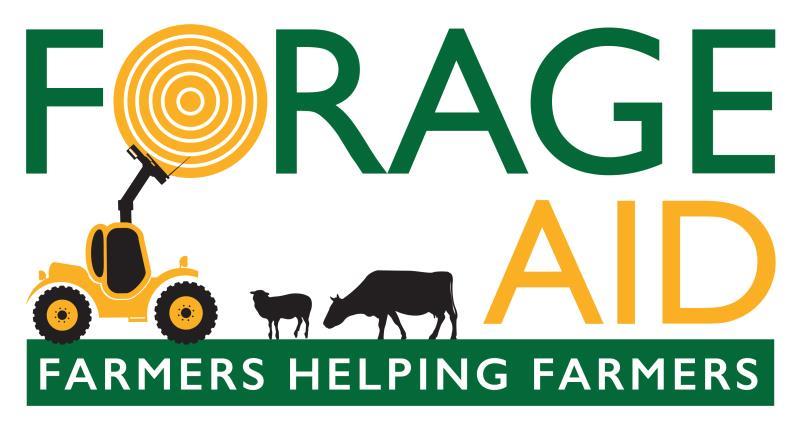 Forage Aid is a charity set up by farmers to relieve the suffering of farm animals by providing emergency feed and/or bedding following an extreme weather event or natural disaster. Forage Aid works on the principle of farmers helping farmers in response to an emergency situation.
Forage Aid's key operating criteria are:
The business affected must possess an agricultural holding number in Great Britain
The holding must demonstrate they have been affected by an extreme weather event and there is a 'clear and present risk of the livestock suffering'
Before offering assistance, an assessment of the holding is needed to establish if it is a genuine emergency situation with a clear & present risk of animal suffering if feed or bedding isn't supplied. A farm visit is normally undertaken by Farming Community Network (FCN) or The Royal Agricultural Benevolent Institution (R.A.B.I)
In response to an extreme weather event Forage Aid will seek donations from farmers and co-ordinate the haulage of the feed or bedding from the donor to the recipient
Forage Aid is a small charity and is unable to assist with financial hardship cases. Other farming charities (detailed below) are available to help in such cases and they should be referred as appropriate:
Farming Community Network (FCN) Tel 0300 111999
The Royal Agricultural Benevolent Institution (R.A.B.I) Tel 0808 2819490
Addington Fund Tel 01926 620135
Forage Aid contact details:
Speaking about the dry weather, Andrew Ward of Forage Aid said:
"The livestock industry continues to have challenging times and again it is weather related. Last winter and spring it was the wet cold weather causing animals needs to outstrip availability of feed and bedding.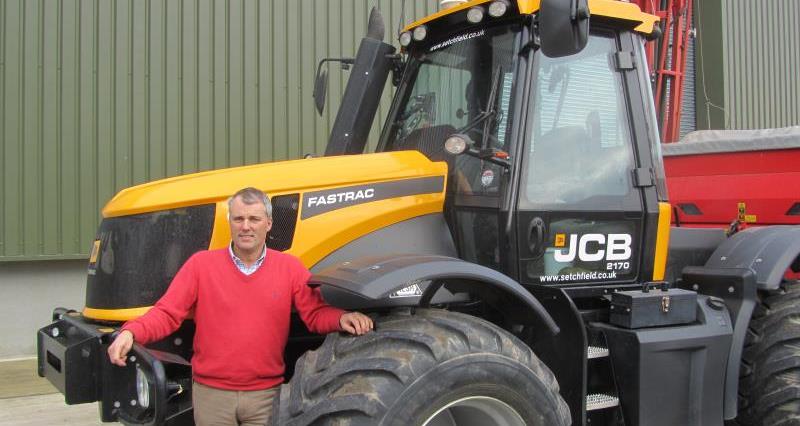 Andrew Ward
"Now it is a heatwave and potential drought which poses fresh challenges. For a while now Forage Aid has been encouraging farmers to place forward orders with their merchants for this coming winter.
"Late drilling of spring crops in the east means straw yields will be low and so availability will be tight.
"The current hot dry weather is limiting grass growth so, as well as straw, forage will be in short supply. We are pleased to be working with the NFU to help promote the Fodder Bank which is a great way of linking farmers with a surplus to farmers with a need."
Region: Northamptonshire/Leicestershire
Available: Small hay bales June cut 2018. Suitable for cattle, sheep, calves, horses and small pets. £5.50 per bale.
Contact: Dennis Longland, 01601 844757, c2hlbGFnaGFuZGRlbm5pc0Bob3RtYWlsLmNvLnVr?
Posted: 20 November 2018
Wanted
Region: Scarborough, North Yorkshire
Wanted: Pea straw in large square bales
Contact: Graham Crabtree, 01723 871179, Y3JhYnRyZWUuanVsaWVAZ21haWwuY29t
Posted: 29 October 2018