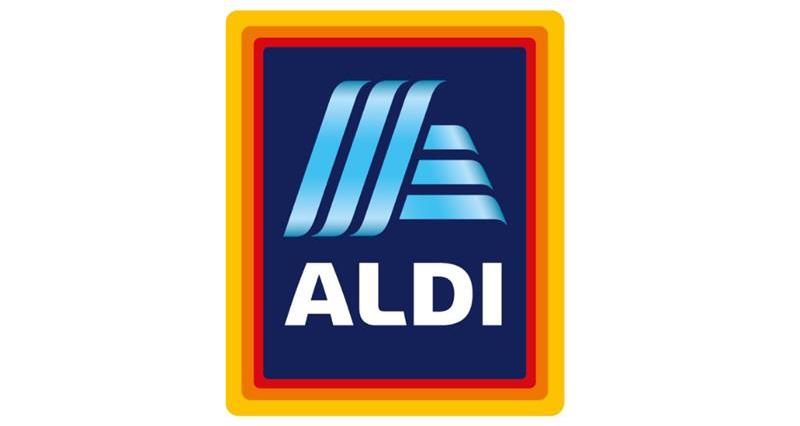 NFU Cymru has welcomed Aldi's announcement which demonstrates their support for British livestock farmers.
The retailer has agreed to buy additional volumes of British beef to support farmers during the COVID-19 pandemic, offering a 21-day matured British rump steak as a Specialbuy across its 877 UK stores.
Following the closure of the food service market, many farmers are facing an uncertain future, so support from retailers for British agriculture at this critical time is welcome.
NFU Cymru President John Davies, said: "Aldi has clearly demonstrated they recognise the need to support British farmers and their efforts to buy additional volume across both beef and put cuts such as steak on promotion is great news. Aldi are significant players in the retail market so support measures such as these can help drive value back to British farmers."
In addition, Aldi have also purchased an additional 200,000 Spring Perennials from their long standing ornamental supplier, and NFU member, Lovania Nurseries.
This commitment from Aldi comes after their annoucnement in February that it will stock PGI Welsh beef in all its 50 Welsh stores. You can read more about that here.