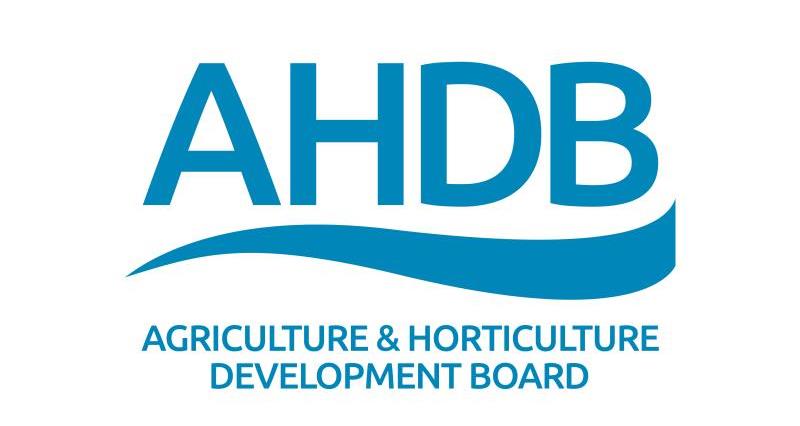 The Agriculture and Horticulture Development Board (AHDB) is a UK statutory levy body, funded by farmers, growers and others in the supply chain. It delivers some important services to various industry sectors and parts of the UK.
They were seeking industry views to help examine the continuing need for AHDB and the statutory levy, and what the levy board should deliver.
The deadline for responses was the 9th November.