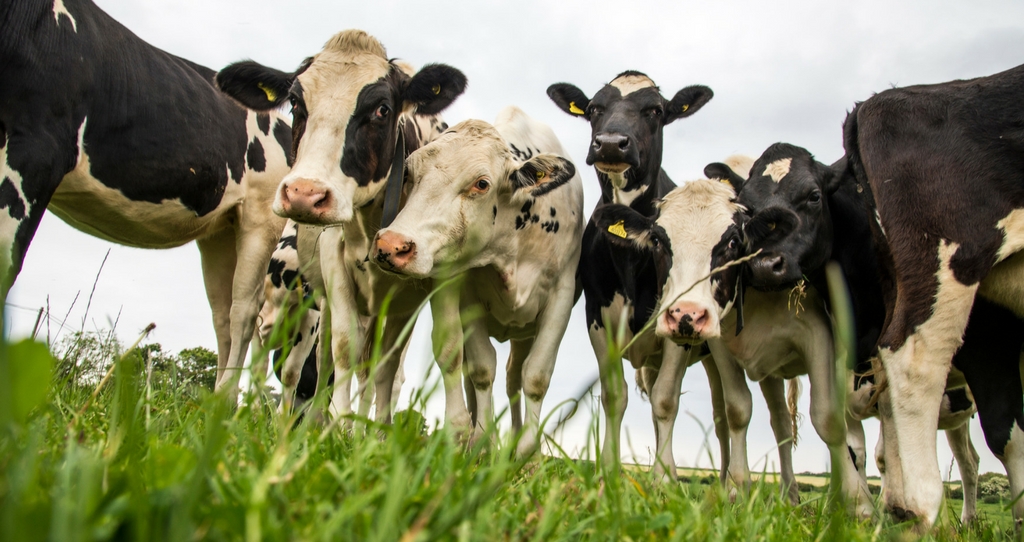 NFU Cymru has welcomed the publication of the very comprehensive report on Welsh dairy farm performance, compiled by AHDB Dairy on behalf of Welsh Government.
1,100 dairy farmers in Wales responded to the EU Conditional Aid Survey conducted last year which has helped provide a valuable insight into dairy farms in Wales and is one of the most complete set of amalgamated figures from milk producers in this country.
Gareth Richards NFU Cymru Milk Board Chairman and dairy farmer from Carmarthenshire said: "Milk production is a major contributor to the gross output of Welsh agriculture. This report shows the vulnerability and volatility of the sector but also highlights opportunities available to individual producers and to the sector as a whole in Wales.
"Through the production of individual reports for contributors this has enabled farming businesses to identify the strengths and weaknesses of their business by benchmarking against others.
"As the Cabinet Secretary, Lesley Griffiths, has said, tailored packages are now available for individual producers to move their business on and future proof them for the potential massive changes Brexit will bring. I would encourage all 1,700 milk producers in Wales to make use of services that AHDB Dairy and Farming Connect can offer both on an individual farm level and in participative group activity."
NFU Cymru Deputy President Aled Jones said: "The data captured as part of this EU conditional aid scheme is invaluable not just for farmers to help them identify where to target performance improvements on farm, but also for policy makers to help design and implement policies that ensure we can achieve our vision of a productive, progressive and profitable industry in Wales.
"The opportunity to collect data that Welsh Government requires to meet climate change and environmental obligations is also invaluable and this project provides a baseline against which to measure future progress.
"As part of a comprehensive post-Brexit agriculture policy for Wales, NFU Cymru believes the incentivised collection of key performance data should be an integral part of a new policy based around our three cornerstones of productivity, environment and volatility measures. Collection of key data around production, farm structure, financial, environmental and Greenhouse gas emissions can help inform decision making at farm and national policy level. The data collected can also help underpin the credentials of 'Brand Wales', a concept based on providing Wales with a unique selling point to market the full range of goods and services provided by Welsh farming.
"We hope the success of this scheme can now be built upon and replicated not just for the dairy sector but also to all the key farming sectors in Wales."
NFU Cymru Milk Board will be discussing the conclusions of the report at their meeting next week.