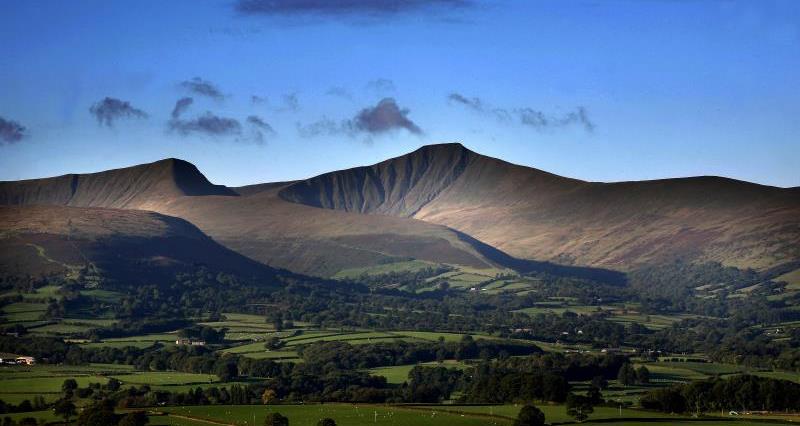 A warm invitation is extended to NFU Cymru members who wish to attend this year's NFU Cymru Brecon & Radnor county trip to California, USA.
Departing on 18th October, members will visit San Francisco, Sacramento and the West Coast before travelling to one of the most important agricultural regions in the USA, The Central Valley. From here, members will travel to Los Angeles and San Diego before spending the final two nights of the trip on board the Queen Mary, in Long Beach.
Visits are planned to vineyards, cattle breeders, fruit and vegetable growers as well as feed lots and food processing plants. There will also be opportunities for some wonderful sightseeing before returning home on 31st October.
Rob Lewis, NFU Cymru Brecon and Radnor County Chairman, said: "This is a wonderful opportunity for members to take an organised tour of California. Having spent a bit of time in the states myself, it is a trip that I am really looking forward to and I hope members will come along and enjoy as much as I have in the past.
"Anyone wishing to express their interest and receive further information should contact the NFU Cymru office on 01982 554200 before 30th March. A full detailed itinerary is readily available. A warm invitation is extended to everyone to join us on this trip.