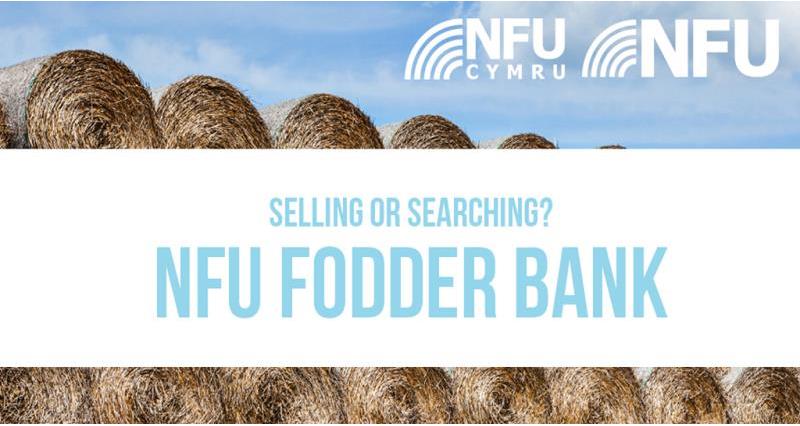 The NFU Fodder Bank is a free service that helps our members find cattle feed and animal bedding for their farms - or lets them sell any surplus.
You can either appeal for stocks, or list what you have to sell.
Why is it so useful?
Avoid paying for advertising in publications
Flexibility on delivery and collections.
How do I use the Fodder Bank?
View our listings below to see what's for sale and wanted. Posts are removed after one month on the page.
How do I add a listing for Wanted or Available?
Complete the form below and we'll post your details on this page.
Speaking about the dry weather, Andrew Ward of Forage Aid said: ""The livestock industry continues to have challenging times and again it is weather related. Last winter and spring it was the wet cold weather causing animals needs to outstrip availability of feed and bedding.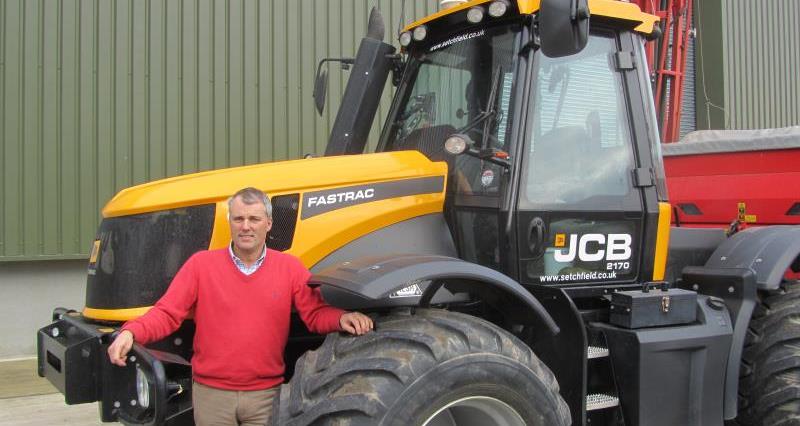 Andrew Ward
"Now it is a heatwave and potential drought which poses fresh challenges. For a while now Forage Aid has been encouraging farmers to place forward orders with their merchants for this coming winter.
"Late drilling of spring crops in the east means straw yields will be low and so availability will be tight.
"The current hot dry weather is limiting grass growth so, as well as straw, forage will be in short supply. We are pleased to be working with the NFU to help promote the Fodder Bank which is a great way of linking farmers with a surplus to farmers with a need."
Forage Aid can be contacted on 07967 219991 or visit www.forageaid.org.uk.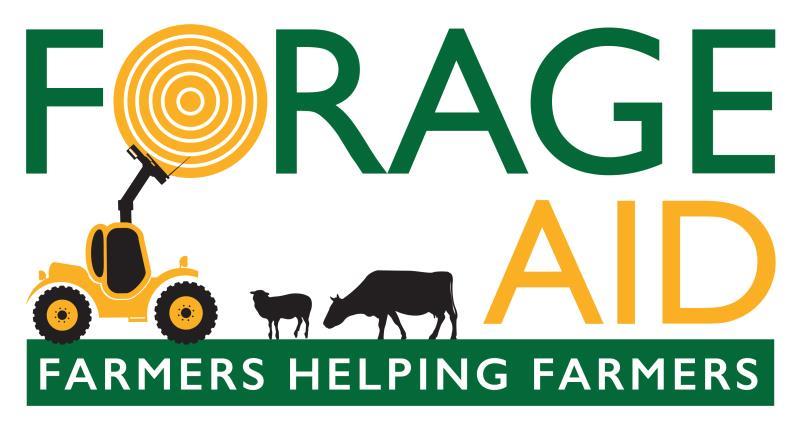 Region: Kent
Available: Lucerne hay and haylage plus rye grass haylage
Contact: D Wanstall 07976 427946 ZG91Z0BiYW5rZmFybS5jby51aw==
Posted: 10 July 2018
Region: North Riding/Durham
Available: Approx. 15 tonnes oats
Contact: Martin Lowcock 07885 332677 bWFydGluLm1ncnNuZ2VAYnRpbnRlcm5ldC5jb20=
Posted: 5 July 2018
Region: Hampshire
Available: A few hundred conventional bales of meadow hay from previous years
Contact: Robert Benford 01256 702895 or 07775 953332 cmJlbmZvcmRAZGlyY29uLmNvLnVr
Posted: 2 July 2018
Region: North Oxfordshire
Available: About 200 200 small bales of barn-stored organic hay - buyer collects
Contact: Greg Klaes 07831 631671 Z3JlZ2dAZm9yZ2VmYXJtLmNvbQ==
Posted: 2 July 2018
Wanted

Region: Cheshire
Wanted: Big bale hay
Contact: John Cantrell 01625 422107 Sm9obi5jYW50cmVsbEBob3RtYWlsLmNvLnVr
Posted: 6 July 2018
Region: Penrith, Cumbria
Wanted: 100 round / square bales of hay
Contact: Paul Renison 07900 474734 bmljaXJlbmlzb25AZ21haWwuY29t
Posted: 6 July 2018
Region: East Lancs
Wanted: 50 big bales of quality hay
Contact: Keith Walton 01282 786966 a2VpdGh3YWx0b25AbGl2ZS5jb20=?
Posted: 5 July 2018
Region: North Yorkshire
Wanted: Haylage
Contact: 01439 798155 aW5nbGVzb25zQGdtYWlsLmNvbQ==
Posted: 2 July 2018