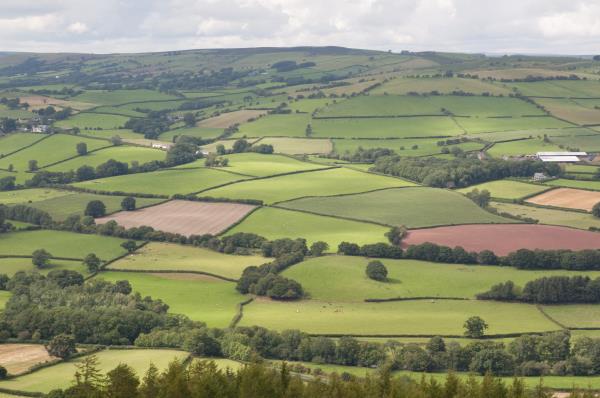 A warm invitation is extended to NFU Cymru members who wish to attend this year's NFU Cymru Brecon & Radnor county trip to Switzerland, France and Germany.
Departing on 20 September, members will visit farms and the John Deere and Kuhn factories, before sightseeing around the city of Strasbourg and then heading on a tour into the Swiss Alps.
Visits to the Heiniger shearing equipment factory and the European Parliament in Strasbourg are also planned. A vineyard tour and a river cruise will also take place and the trip returns on Friday 28 September.
Robert Lewis, NFU Cymru Brecon & Radnor County Chairman, said: "This is a wonderful opportunity for members to take an organised tour of Switzerland, Germany and France. Anyone wishing to express their interest and receive further information should contact the NFU Cymru office on 01982 554200, a full detailed itinerary is readily available. A warm invitation is extended to everyone to join us on this trip.