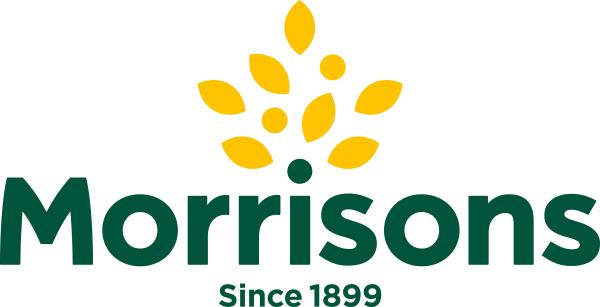 A move by Morrisons to fully support British livestock farmers has been praised by NFU Cymru.

The retailer's CEO David Potts made the announcement at The Great Yorkshire Show. Mr Potts said that Morrisons will no longer stock imported lamb from New Zealand and Australia and will instead move to 100% British in its own-label brand 'Market Deals'.

Reacting to today's announcement, NFU Cymru Deputy President John Davies said: "We are extremely pleased that Morrisons has shown this level of commitment and chosen to fully back British sheep producers.

"Morrisons has traditionally been a strong supporter of the British livestock industry and much of its messaging to shoppers is centred on stocking 100% British Red Tractor assured fresh meat. This move will certainly make it easier for shoppers who want to buy British lamb in store but have previously been confused by the 'Market Deals' labels."

NFU Cymru Livestock Board Chairman Wyn Evans added: "We appreciate that Morrisons purchase a significant number of lambs every year, around 750,000, so this high-profile commitment to source 100% British lamb across all its lines provides a very welcome boost for the UK sheep sector. Morrisons are a strong supporter of PGI Welsh Lamb and at a time when our future trading relationship is uncertain, it is vitally important that we see retailers and consumers backing Welsh and British farmers."