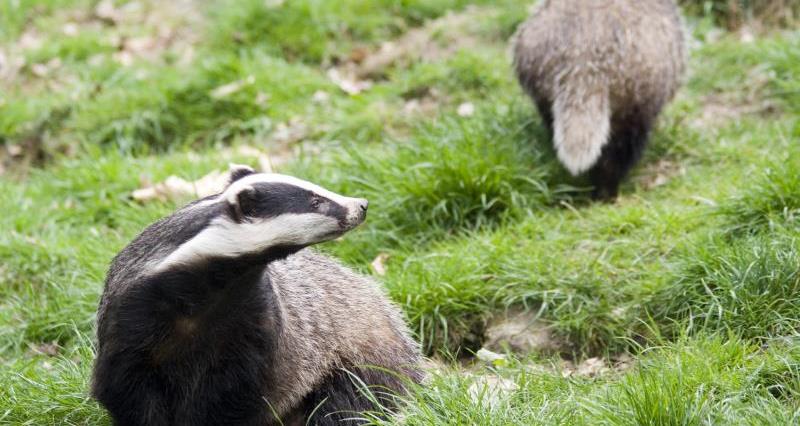 NFU Cymru is urging its members and the public to participate in the Welsh Government Badger Found Dead Survey which continues to be in operation across Wales.
NFU Cymru members in Monmouthshire have been reminded at a recent county meeting held at the Three Salmons Hotel, Usk, to report sightings of badgers found dead on roadsides. This survey is important so that an accurate picture of the disease in wildlife across the county and throughout Wales is achieved.
Kate Beavan, NFU Cymru County Chair for Monmouthshire said: "Surveillance is essential in any disease control programme and bovine TB is no different. Bovine TB continues to cause heartache for farming families in the county, therefore we strongly encourage our members and the general public to participate in this survey to help build up an accurate picture of the disease in Wales. It is important to build up a picture of where diseased wildlife are playing a part in the transmission of this disease and also, crucially, where wildlife are healthy and therefore not implicated in cattle herd breakdowns.
"The Wales Veterinary Science Centre in Aberystwyth has been commissioned by Welsh Government to test for TB in badgers found dead. Those who find a badger carcass are urged to participate in the survey by reporting the location on 08081 695110.
"Ideally a six figure grid reference is required and there are apps that can be used to obtain this, for example, OS Maps. Alternatively a road name or number can be phoned in, but it would also be useful to state on which side of the road it was and to note any significant landmarks nearby."