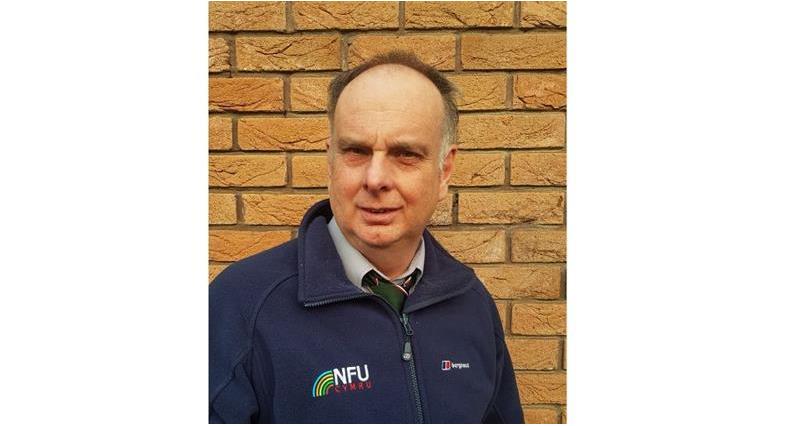 NFU and NFU Cymru are urging retailers and processors to support British beef and sheep farmers by promoting cuts of meat such as steaks and roasting joints in stores, which are now in high supply due to the complete loss of the food service market.
In an open letter, NFU Cymru Livestock Board Chairman Wyn Evans and NFU Livestock Board Chairman Richard Findlay said that the supply chain has a moral responsibility to act in the interests of both consumers and farmers.
They reiterated that British beef and lamb is in plentiful supply but warned that ongoing high demand for products such as mince would soon become unsustainable.
In the letter, they said:
The NFU will be contacting all retailers separately to understand individual plans to deal with the disruption in supply.