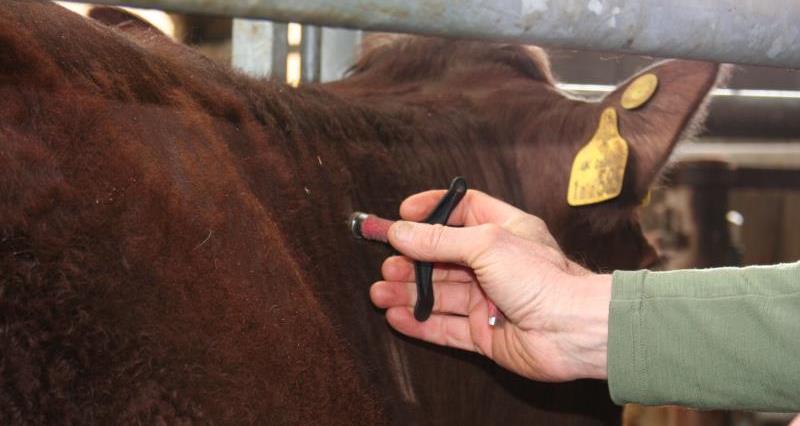 For members with a TB test due or with concerns about issues related to TB testing, APHA has outlined the latest position.
Update: 27th March 2020
At this stage Welsh Government have confirmed that TB testing will continue where possible providing, if in the Vet's judgement, the test can be conducted in line with Government advice on social distancing. Vets will make a judgement on a case by case basis, as to whether to conduct the test or not and this should be done in consultation with the farmer, ideally prior to visiting with a final risk assessment before starting the test. If the test cannot proceed for the reasons highlighted above, the vet will notify APHA. Farmers will not be financially penalised if they refuse a test on grounds of self- isolating or protecting their families, nor if the test cannot proceed following consultation with the vet. However, for disease control purposes, if TB tests go overdue, cattle on that farm will not be allowed to move (except direct to slaughter). This position is in line with the views expressed by the NFU Cymru Milk and Livestock Boards who met via Conference call on the 26th March.?
NFU Cymru is in regular contact with APHA and the Office of the Chief Veterinary Officer to raise issues and concerns raised by members as a result of COVID 19.