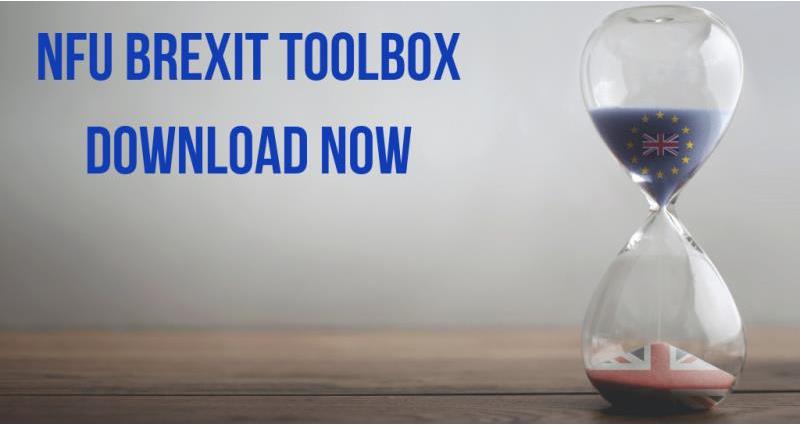 NFU Cymru has put together a 'Brexit Toolbox' aimed at helping members prepare for Brexit.
While the EU and UK are currently negotiating the UK's withdrawal from the European Union, it remains unclear whether agreement will be reached on the terms of departure, and if so what the exact terms will be.
What this means is that with just over a month to go, it is still not known whether the UK will face an 'orderly' or 'disorderly' withdrawal in March 2019.
With that in mind, the NFU's Brexit team has prepared a document for members setting out the current situation and containing practical advice on preparing for both types of Brexit.