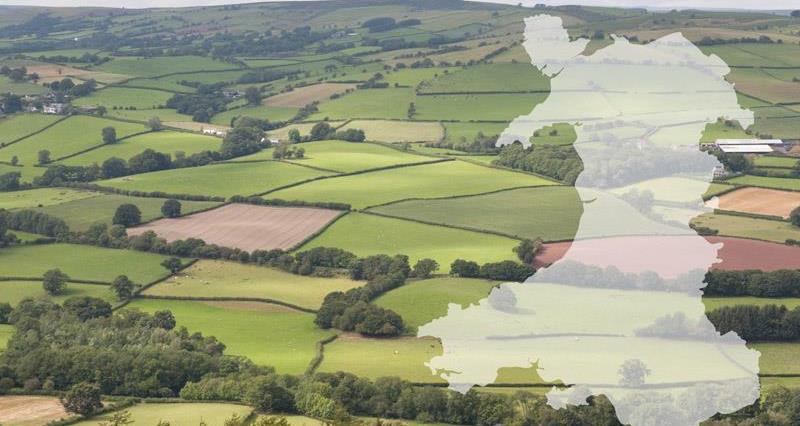 NFU Cymru President, John Davies said: "We are pleased to have confirmation that the Barnett formula will not be used to apportion future agricultural funding to the devolved nations of the UK.
"Wales currently receives approximately 9.4% of the UK's CAP receipt from the EU. If Wales' future allocation of Treasury funding for agriculture was subject to the use of the population share based allocation (Barnett), this would equate to a reduction in funding of around 50%. This is something that NFU Cymru has strongly lobbied against. We are pleased to have had confirmation from the Secretary of State for Wales, Alun Cairns, that this will not be the case and that the Secretary of State is committed to working with us to secure a future funding model; a model that we hope can help achieve our vision of a productive, progressive and profitable Welsh agriculture industry.
"NFU Cymru awaits more detail on the terms of reference for the independent review to be launched by the UK Government and we look forward to fully engaging with the review process. It is absolutely critical that Wales secures a funding arrangement that is reflective of the type of agriculture and the relative importance of the sector to the economy in Wales."
See more...