Many of our members are already taking positive steps to help the sector achieve net zero by 2040.
Have you pledged yet?
Make a pledge for net zero on our pledge map and you'll be entered into our monthly prize draw for the chance to win.
More than 250 farmers have pledged so far, letting us know the actions they are taking across our three net zero pillars. So whether you are currently taking action for net zero or have plans to so in the next 12 months, let us know!
Each month one member from each region in England plus one member from Wales will be chosen to win.
The prize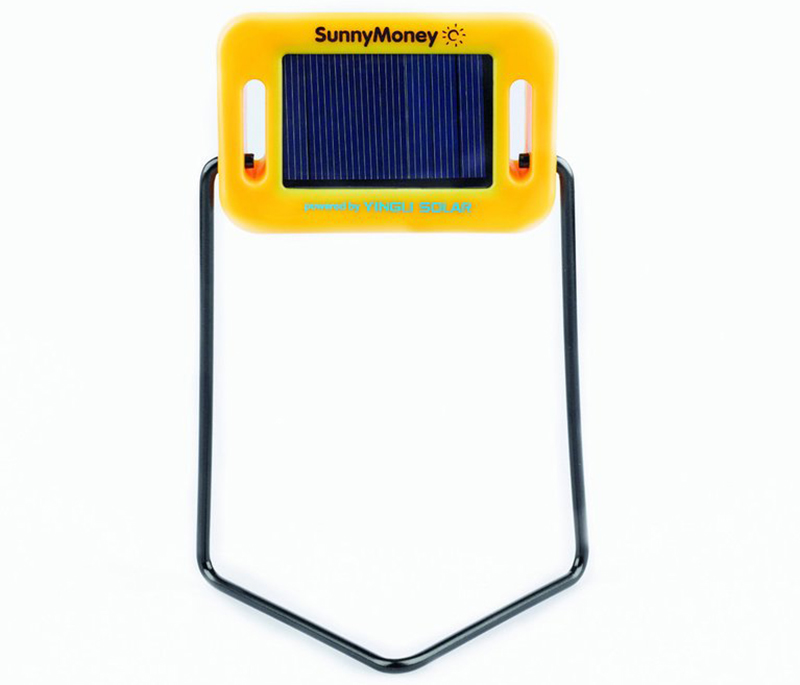 An SM 100 Solar light from Solar Aid. Perfect as a handheld torch, a freestanding light or you can attach a strap (not included) and wear it as a head torch! Prizes are kindly donated by NFU Energy.
Every light purchased helps to get another solar light to rural Africa, getting safe, clean light to families currently living without electricity.
SolarAid
SolarAid is a UK charity whose work has been recognised as impacting on 12 of the 17 United Nations Sustainable Development Goals. They believe that universal access to renewable energy is the best way to alleviate poverty and end darkness and the best way to ensure this is by building local, sustainable businesses. Their Social Enterprise SunnyMoney is one of the main sellers of solar lights in Africa. SunnyMoney agents travel to remote rural communities to make clean light available where there were previously only unhealthy and expensive alternatives, like kerosene lamps and candles. They help instil trust and create demand in a new and unfamiliar technology – which helps build the foundations for a sustainable solar market and a lasting energy legacy.
---
One solar light:
averts 1.1 tonnes of CO2 emissions in the atmosphere.
saves families £159 who will no longer has to spend money on dangerous candles or toxic kerosene.
allows 1,006 hours of extra study time for a child, who will study by safe light after the sun has set.
---
Visit our pledge map to be in with a chance to win your own solar light.
Film a quick video or take a picture of what you are doing and share on your social media with #Pledge2040.
The more members who come together to make a pledge for net zero, the bigger the change we can make together. Each and every action counts!
Not sure where to start with net zero? Check out our new net zero resource page for some guidance.
---