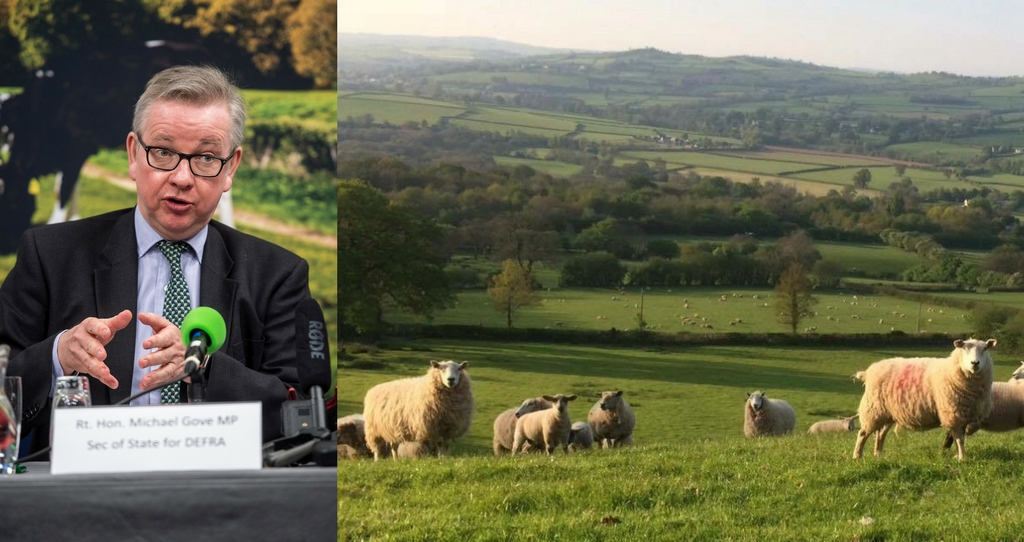 Following the launch of the Command paper by the Rt Hon Michael Gove MP, (which will run until the 8th May, 2018) NFU Cymru President, John Davies said: "Agriculture has been devolved to the National Assembly and Welsh Government since the outset of devolution in 1999, and that is not about to change. Last week, during NFU Cymru's Welsh session at the NFU Conference in Birmingham, Cabinet Secretary, Lesley Griffiths set out the Welsh Government's five core principles that underpin the vision for a new Welsh land management policy. The principles set out by the Cabinet Secretary, Lesley Griffiths, align with our views in terms of policies to keep farmers on the land, supporting farmers for the full range of public goods and services they provide and, crucially, ensuring that future policy has food production at its core.
"Welsh farmers manage 80% of the land area of Wales and are the cornerstone of the £6.9 billion Welsh food and drink sector. Welsh farmers look after 676,000 hectares of land under agri-environment schemes and the industry as a whole supports the Welsh tourism sector worth £2.8 billion. Therefore investment into productive farming is an investment into the well-being of Wales as a whole.
"Whilst we will of course read the command paper with interest, our focus rightly continues to be on working with Welsh Government on how we develop the five core principles, in order to shape the productive, profitable and progressive Welsh agricultural industry that we all want.