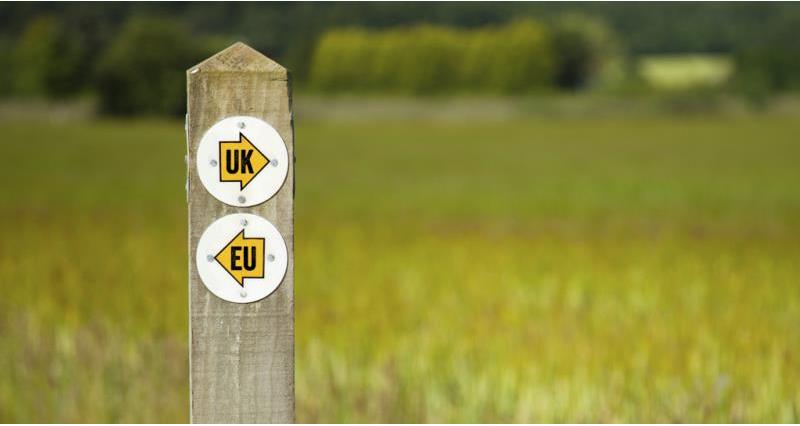 The EU and UK negotiators have now reached an agreement on the Withdrawal Agreement and on the Political Declaration on the framework for the future relationship between the UK and the EU.
The NFU's EU exit and international trade team has prepared a briefing exclusively for members which sets out the key aspects of the Withdrawal Agreement.
You can find out what the Political Declaration is and why it matters here.