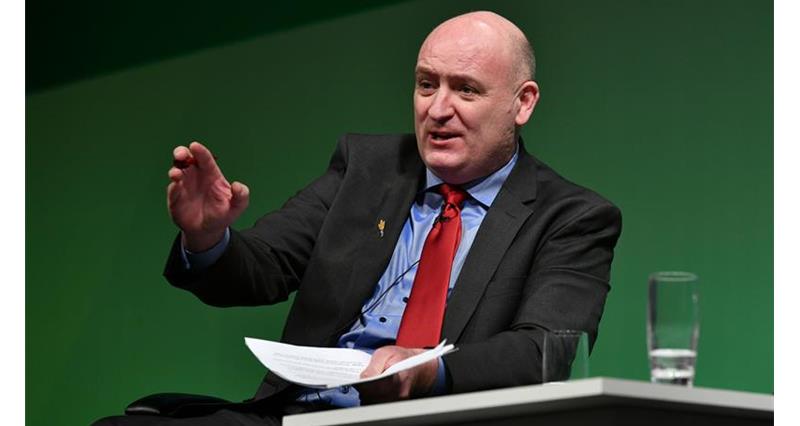 NFU Cymru welcomes the announcement today by the Minister for Environment, Energy and Rural Affairs, Lesley Griffiths AM, of a loan facility to help farmers who won't receive their BPS payment on day one of the payment window in December.
The 'BPS 2019 Support Scheme' will be available to all farmers in Wales, but only paid to farmers who 'opt-in' to the scheme, and only if their BPS claim is not ready on the first day of the payment window.
NFU Cymru President John Davies said: "Farmers are currently operating in a time of a great uncertainty, not least because of Brexit and impacts to commodity prices.
"The very real prospect of a 'No deal' Brexit will be highly concerning to farmers across Wales, who will rightly be worried about cash flow over the coming months in light of circumstances outside of their control.
"NFU Cymru has raised these concerns with Welsh Government many times over recent months, as well discussing the matter with the First Minister and Rural Affairs Minister at Pembrokeshire and Anglesey county shows this week. Therefore we welcome the Minister's move to take action to provide much needed assurances to the farming sector at this time.
"Of course Welsh Government has a strong track record in delivering full BPS payments to the vast majority of farmers on the first day of the payment window. While the announcement of today's 'BPS 2019 Support Scheme' is encouraging, we very much hope Welsh Government is able to build on this positive performance history and ensure that BPS is paid in full to all farmers as early as possible."