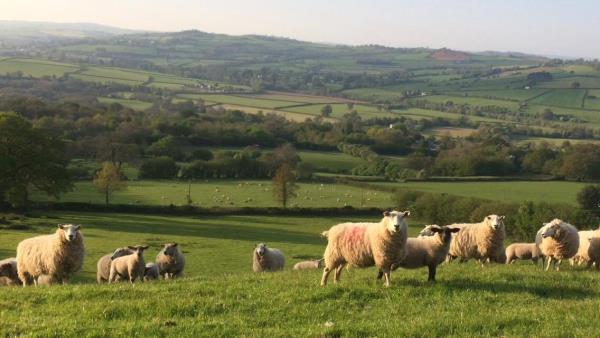 Fourteen farming organisations including NFU Cymru have come together to issue a joint statement on UK Government to provide short-term certainty for the industry as exiting the European Union and the Common Agricultural Policy draws closer.

The 14 organisations say Governments across the UK need to work together with the farmers and land managers to prepare for a new long-standing free trade agreement which retains and grows opportunities for food trade with the EU and the rest of the world. They also call for commitments on transition that will see the UK remain in the Customs Union until a full free trade agreement is in place with the EU.

NFU Cymru President, Stephen James said: "Farming organisations from across the UK have come together with one voice to re-iterate the importance of the UK farming industry in terms of producing food of the highest quality alongside caring for and managing our treasured environment and landscape. UK farming makes a significant contribution in terms of jobs and revenue to the UK economy, to ensure that our industry can capitalise on future opportunities and continue to grow we have set out a number of key issues that the UK Government must address to manage our transition out of the EU.

"This includes maintaining unfettered access to EU markets, ensuring a fairer and more transparent UK supply chain and the importance of the UK Government working in partnership with the Welsh Government to jointly agree and establish policy and budgetary frameworks for UK farming."

The Statement in full is available here.