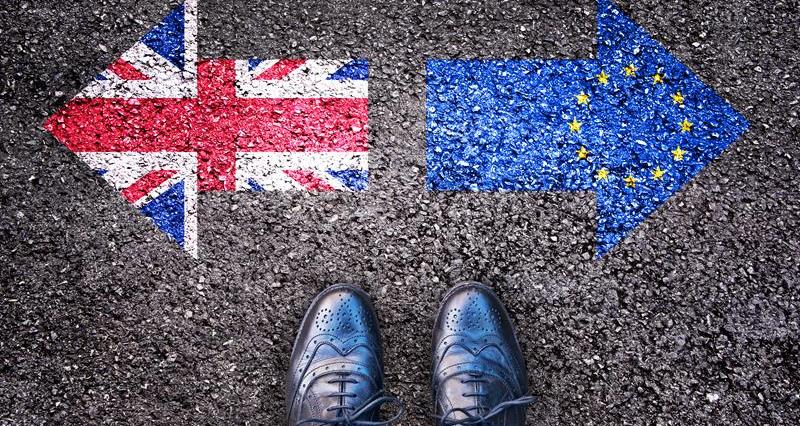 The Department for International Trade (DIT) consultation looked at where the UK should set its import tariffs at the end of the transition period.

NFU Cymru submitted a comprehensive response to this consultation that can be viewed here.
The consultation was based on the assumption that, by the end of the transition period (ie 1 Jan 2021), there would be a free trade agreement negotiated between the EU and UK. NFU Cymru is very supportive of this ambition but believes that in the future, regardless of the outcome between the EU and UK, the UKGT should replicate the EU Common External Tariffs. Hence, the existing tariffs on imports of agri-food products that originate from any country where there is no preferential trade agreement in place would be maintained from 1 January 2021.
The use of tariffs is also a legitimate way to protect standards through trade policy. It is crucial that the UK's global tariff schedule supports a thriving British agriculture sector.

UK Government must set our external applied tariffs at a level that prevents a flood of imports of food produced in ways that don't meet the standards expected of our farmers here in the UK. To do otherwise would contradict the government's own stated commitment to upholding our high animal welfare and environmental standards and would undermine Welsh and British farmers.
The UK Government has committed that in the next three years it would like 80% of UK trade to be covered by FTAs. NFU Cymru supports this ambitious agenda but insists that trade must be balanced and respect the regulatory regime to which domestic producers are required to adhere.
In our response we have raised concerns that there has been neither an impact assessment published alongside these proposals nor any economic modelling. It is vital that government policy decisions are accompanied by economic impact assessments, carried out in sufficient time and shared with key stakeholders.
In this regard, it is vital that the effect of the UKGT is kept under review and any necessary remedial actions must be taken swiftly to protect the interests of domestic producers.
We also made the point that agriculture tariffs are often complex, but this is a legitimate response to the complex nature of agricultural supply chains and the volatility of prices on the world market.
While NFU Cymru is generally in favour of the principle of simplification in policymaking, we cannot support an approach that would damage the position of UK farmers when world prices are low and perversely increases the tariff when prices are high, which would result from expressing tariffs just as a simple percentage.
UK Government will now consider the submissions it has received in response to this consultation. NFU Cymru will continue to engage with both DEFRA and DIT on this matter.
Welsh farmers are rightly proud to produce high quality food and to be the cornerstone of the £7.5 billion Welsh food and drink sector, we will continue to highlight how this could be put at risk if UK trade policy fails to respect agriculture.