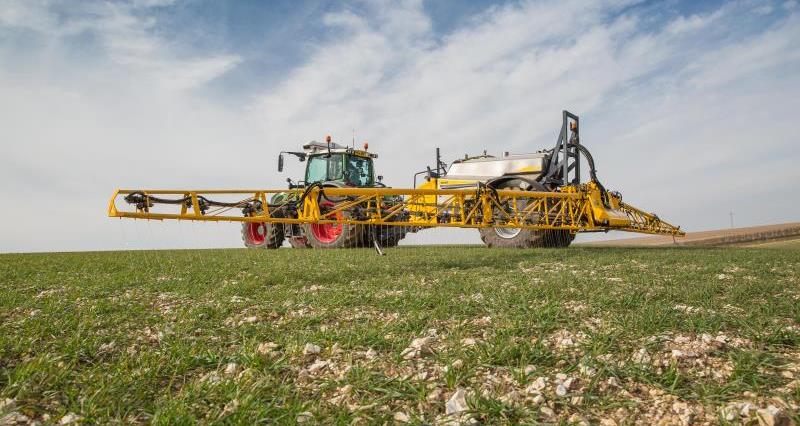 Dwr Cymru are running a free and confidential pesticide disposal scheme across all of Wales. This scheme allows professional users to safely and confidentially dispose of unwanted, out-of-date or now unlicensed pesticides and other chemicals.
How can you take part?
You must register with Dwr Cymru Welsh Water by 5pm on Friday 29th May
You can register online by completing this form
To register with a member of the PestSmart team, call 01443 452716.
You may be contacted to confirm if you're eligible by asking you some simple questions.
Transferring your details
Once it has been confirmed that you're eligible, your details will be passed on to Chem Clear Ltd, a third-party contractor to ensure your confidentiality.
You must tell the contractor, Chem Clear Ltd, as soon as possible what you have to dispose of and how much you have. They will let you know if they need any further information from you and will answer any questions you may have.
Once they have this, they will arrange a date for collection.
Chem Clear Ltd is a hazardous waste contractor.
Further Terms and Conditions are available here.
Please note:
Chemicals MUST stay in their original containers so they are identifiable. Don't worry if this means you have lots of containers with only small amounts. The contractor will advise you how best to store your chemicals until they are collected.
There is a maximum limit of 30 litres or 30 kilograms per collection. The contractor will take more but you will be charged £3.20 per litre/kilogram. Additional substances will need to be agreed with the contractor prior to collection.
Why is Dwr Cymru/Welsh Water offering this service?
Even the most organised of land managers can find themselves with an out of date or now unlicensed product which can be difficult or expensive to dispose of correctly. We know that pesticides form an essential and everyday role in the agricultural community. However, if stored, used or disposed of incorrectly, they can have a devastating impact on people, water and wildlife. By providing this free and confidential scheme across Wales, we are working with land managers to reduce the risk of pollution and safeguard raw water quality before it reaches our water treatment works.