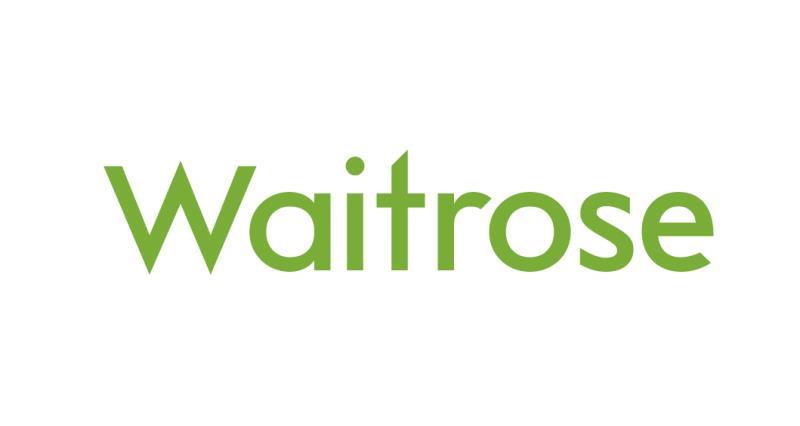 John Lewis Partnership announced on the 13th September, that profits before tax were down by 99%. Total net debts were £700 million lower than the previous year.
Sir Charlie Mayfield, Chairman of the John Lewis Partnership, commented: "These are challenging times in retail. Our profits before exceptionals are in line with what we said they would be at our Strategy Update in June. We're continuing to improve our offer for customers while ensuring we have the financial strength to continue developing our business going forward."
"In Waitrose & Partners, profits were down on last year, but from Q1 to Q2 there has been marked improvement in like-for-like sales as well as good progress in rebuilding gross margin, and we are on track for profit growth for the full year."
Waitrose overall profits are down 12% for the half year and like for like sales were up 2.6%
Waitrose current strategy update
Product innovation and range tailoring
Increased own brand and exclusive products and currently developing 1,781 products. Completed two successful range reviews in the areas of sliced bread and cheese and plan to carry out an average of four range reviews each month between now and the year end.
Service
They have now trained 95 Healthy Eating Specialists and 800 Baristas. Online grocery sales have increased by 23%.
Health and wellbeing
Developed the health and wellbeing offer in products and services with our Good Health marque which has been added to more than 1,600 lines.
Doing the right thing
Waitrose have removed disposable cups from the free tea and coffee offer to avoid the use of over 52 million takeaway cups each year. By the end of 2018 they will not be using black packaging for meat, fish, fruit and vegetables, with a complete removal of black packaging of own label by 2019. T Waitrose have made a commitment for all packaging to be widely recyclable, reusable or home compostable by 2025.