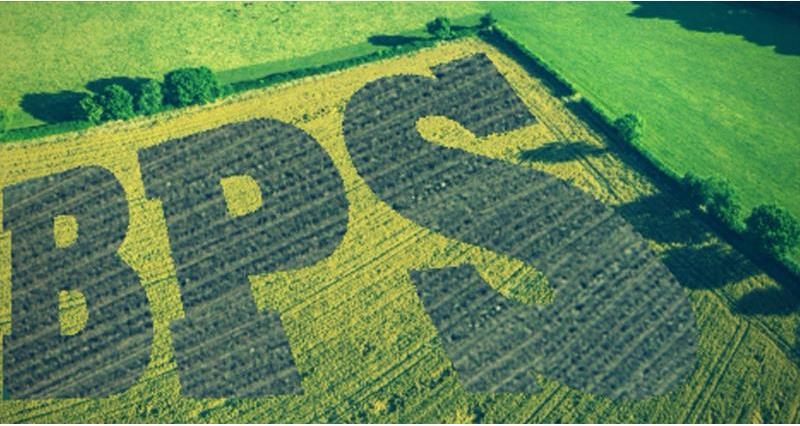 The BPS Loan application is now available for customers whose claim will not be fully processed by the opening of the BPS payment window.
This is an opt in scheme and you can apply for a loan in case your BPS 2018 claim has not been fully processed and paid in December.
To apply for the loan go to your RPW Online account and the application form is found on your home page. You can check the progress of your BPS 2018 by accessing your on-line account and viewing the 'Applications & Claims' tab at the top where you can see whether the BPS 2018 is 'Ready for Payment' and whether your SAF 2018 is 'Complete' – if they've not reached this stage then you may want to consider applying for the loan to secure a payment in early December.
The loan application consists of just three tick boxes so it is very easy and straightforward. Please note that applications must be made by the 30th November.