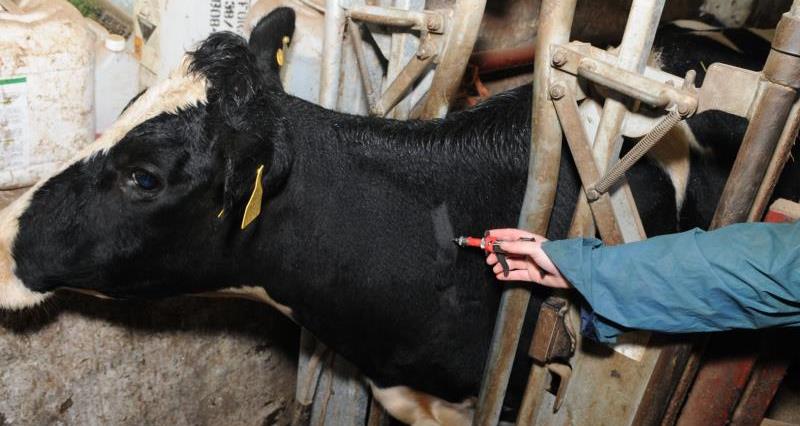 Welsh Government has established the TB eradication programme to carry out the long-term goal of eradicating bovine TB in Wales.
The Welsh Government approach to dealing with bovine TB is the same as with any other animal disease: find it, deal with the source of infection, stamp it out, and stop it from coming back. Bovine TB can affect all mammals. It is a notifiable disease because it can affect humans as well as animals. The risk to public health is kept low because of regular testing of cattle, milk pasteurisation and inspections at abattoirs.
The NFU Cymru document aims to provide cattle keepers in Wales with a general guide on bovine TB testing in Wales. It is very much focused on the Welsh Government delivery plan.